FREE: Get My Exclusive Online Systems Roadmap PDF for Your Business
Finally! A Step-By-Step Outline that Tells You Exactly What to Work On or Implement Next in Your Online Business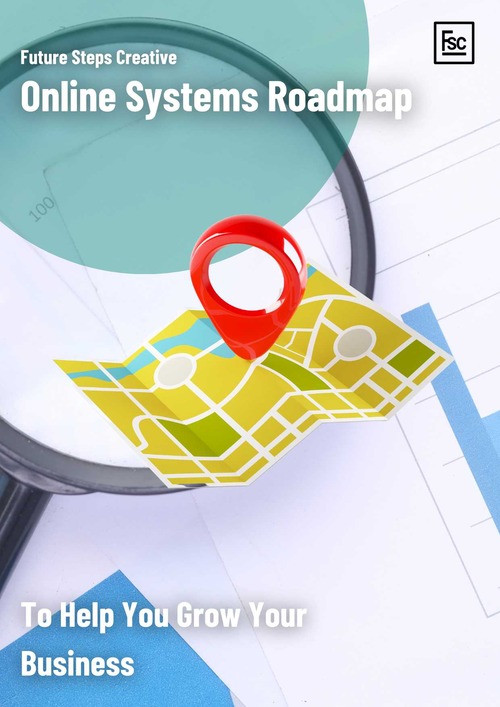 If you're an expert in your field and want to build or grow your online business, my one-page PDF roadmap will guide you through the key steps.
✔︎ Save Time – Only work on the things that will move your business forward first. 
✔︎ Get Clarity – Evaluate what you've done so far and see if you may have missed anything critical.
✔︎ Less Headaches – Implement the right systems and strategy that that gives you a solid foundation and make running your business easier.
Ready to Get On the Right Track?
Enter Your Name and Email

Below to Get the Roadmap