FUTURE STEPS BRAND STRATEGY WORKSHOP
Build a solid brand foundation in under 4 weeks
You're not just doing business for the sake of it, but instead, because you truly believe in the value that you offer.
Maybe you're in the process of setting up, or changing the direction of your business. You want to make sure that you make the right decisions for your brand's success.
The problem is, you've managed to Google your way through it so far, & it's becoming increasingly overwhelming, with information overload and no real way to put the pieces together.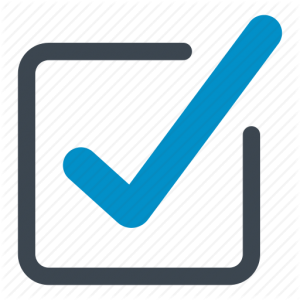 CAN'T PRIORITISE
You've got lots of ideas swirling around in your head but can't seem to prioritise any.
You're trying to piece things together as you go.
You're spending way too much time trying to hack your way through, instead of spending your time doing things that are more important to you.
You want to stop messing about and make REAL progress towards building a successful brand.
What will it look like?
Future Steps Brand Strategy will give you the guidance You need to clearly map out your brand at the foundations, and set the path for effective marketing activities, allowing you to attract the right audience, increase conversions, and increase revenue.
MESSAGING
Deciding on the right language, words & tone of voice that connects – expect to have your brand positioning statement (elevator pitch) done from this.
DREAM CUSTOMER
A look at who your ideal user should be and gain insights into what they expect so that you can win them over & know how to best serve them.
USER JOURNEY
We work out what it takes to create the best brand experience for your customers by mapping out the steps for a positive and effective user journey.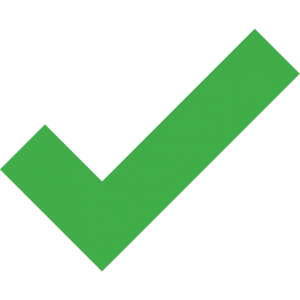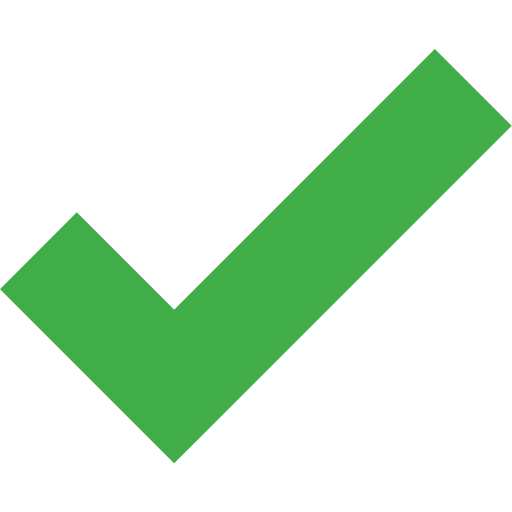 A 30-minute (complimentary) scoping call to understand your needs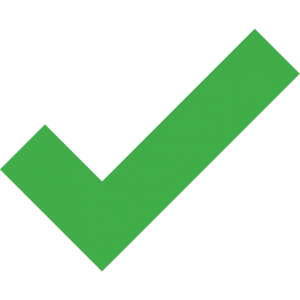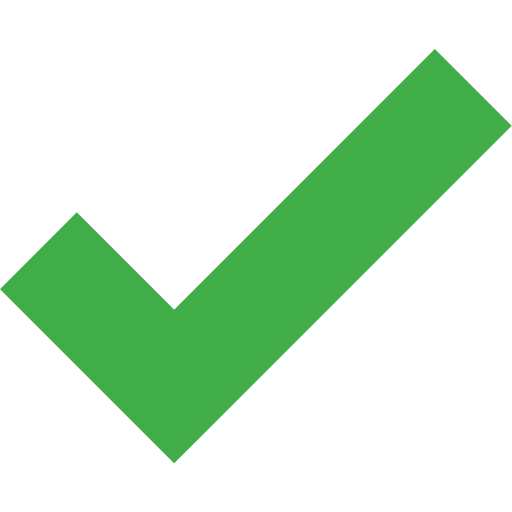 Online brand assessment of website and main social media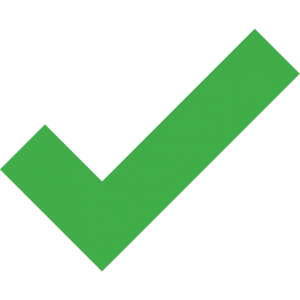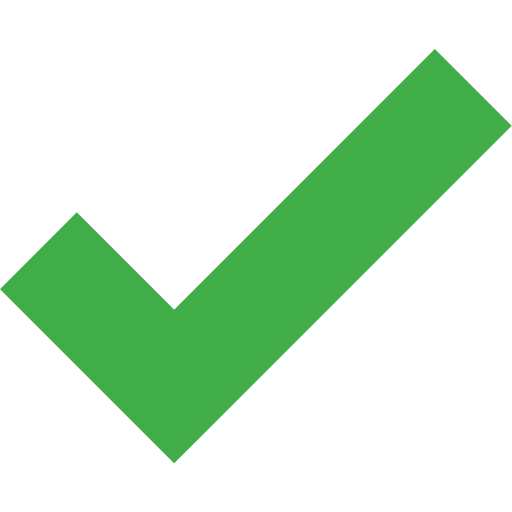 3 x 60-minute consulting calls to discuss your business goals, to establish your brand attributes, brand positioning & user profiles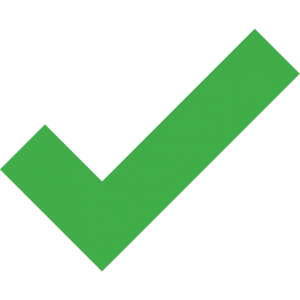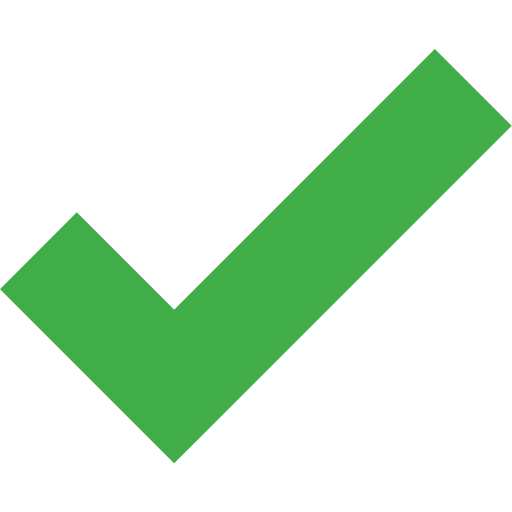 Current marketing strategy analysis to identify improvement opportunities, along with suggestions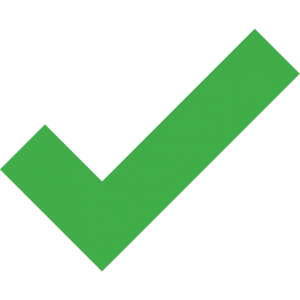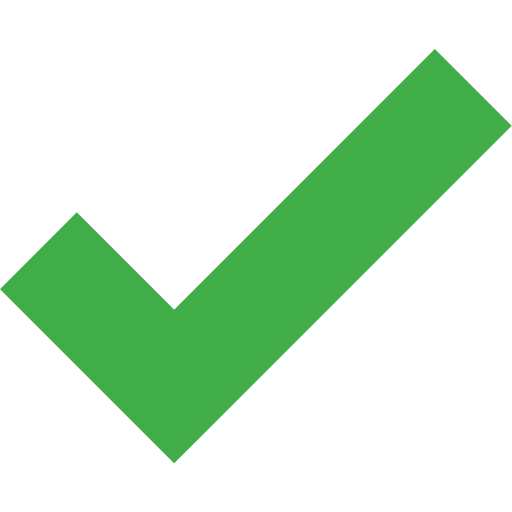 A 60-minute call to discuss the findings and next steps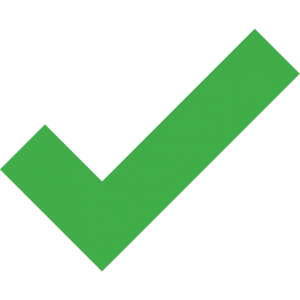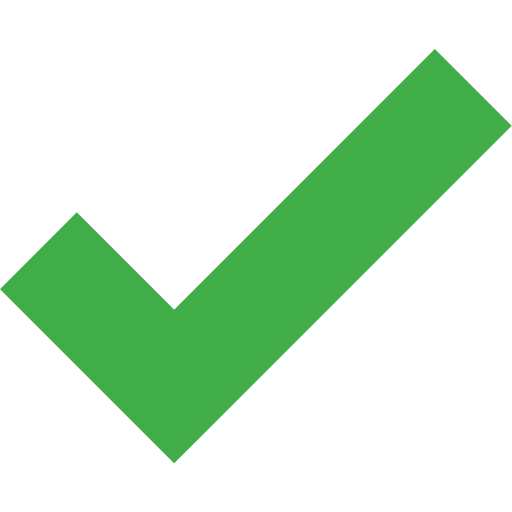 Completed printable worksheets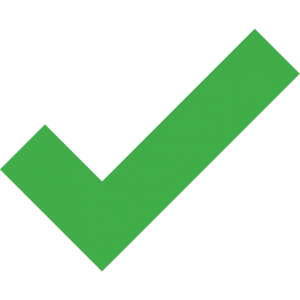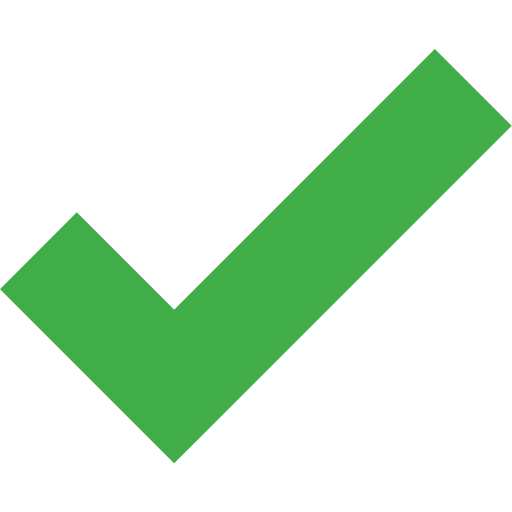 Next steps checklist + visual brand suggestions
Mapping Your Journey
A facilitation framework combining consulting, and exercise activities, designed to provide clarity.
1. Contact me via the website contact form, or via email to request an invitation. 
Be sure to include information about your business such as your brand name, website and social media links and include the current status of your business. Also, provide me with the main challenges you are having currently with your brand.
2. I will respond with any follow-up questions to make sure I'm the right person to help you.
3. If I can take on your project and we are happy to proceed, I'll contact you within 2 business days to schedule the scoping call.
4. During the scoping call, we'll discuss your brand challenges & your high-level business goals. We then determine whether or not we are a good fit, & if so we then proceed.
5. At this point, we should be raring to go! I'll send you a proposal and invoice for my fee.
6. Next, you sign off on the agreement and pay a non-refundable deposit of £500 to hold your spot.
7. Before the first call, you'll need to pay the full balance, at which point I will begin to work through everything outlined in the project.
TIMESCALE: 3-4 WEEKS
Calls delivered through Zoom video conferencing. In-person engagements are also possible at additional costs. 
Limited spaces each month!
Current status: Spots available
Price starts from £2500
"If I didn't buy things like this, I wouldn't have a clue where to start… really helpful"
This is ideal for you if:
You are an entrepreneur or small business with under £500,000 annual revenue, & have a small team of up to 5 people
You have a budget and are willing to invest in your brand's development
Your business plan is already figured out and you now need to work on your brand's direction
You want to get the basics right before you invest time and money into your marketing activities
You want to grow and are willing to hire experts to help get you there
This is NOT for you if:
You feel that you can do it yourself and don't need anyone else's input
You don't believe in strategy and just want someone to delegate tasks to
You don't have an appropriate budget, or you're just not willing to invest in your brand
You have a hard time giving up control
You are not willing to put personal feelings aside and think objectively
You're just not quite ready for that next step yet
Let's get started!
from £2500
About Me
Marlon McPherson is an entrepreneur, content creator, and consultant in the UK, specialising in online business strategy.
With a background in website design and marketing, Marlon has honed his skills and abilities both working as a freelancer, and in-house with companies such as RepeatSeat (Canada) & Allianz Insurance (London).
His goal is to share his knowledge and thinking with others, helping them to build the life they want.