Website Design & Development For Businesses & Brands
Custom WordPress Website solutions focused on expanding your reach, converting leads and increasing sales
Your website should work for you
This is no ordinary website design service. What we do is geared towards helping you to get a good return on your investment and make your online marketing and sales more effective. We utilise proven strategies and tools to help you get there.
We prioritise:
✔️ Lead Generation
✔️ User Experience
✔️ Sales Conversions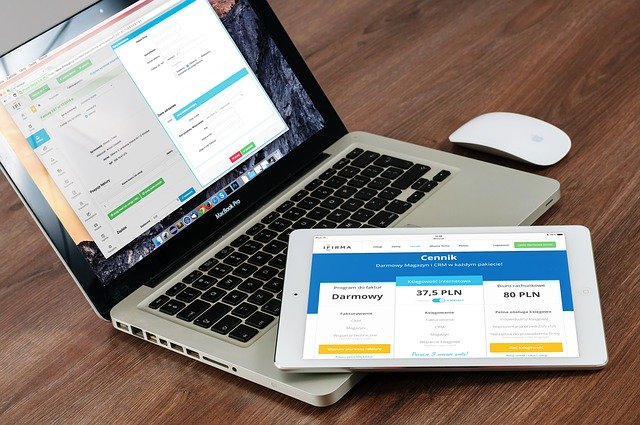 We help you solve real problems and achieve your goals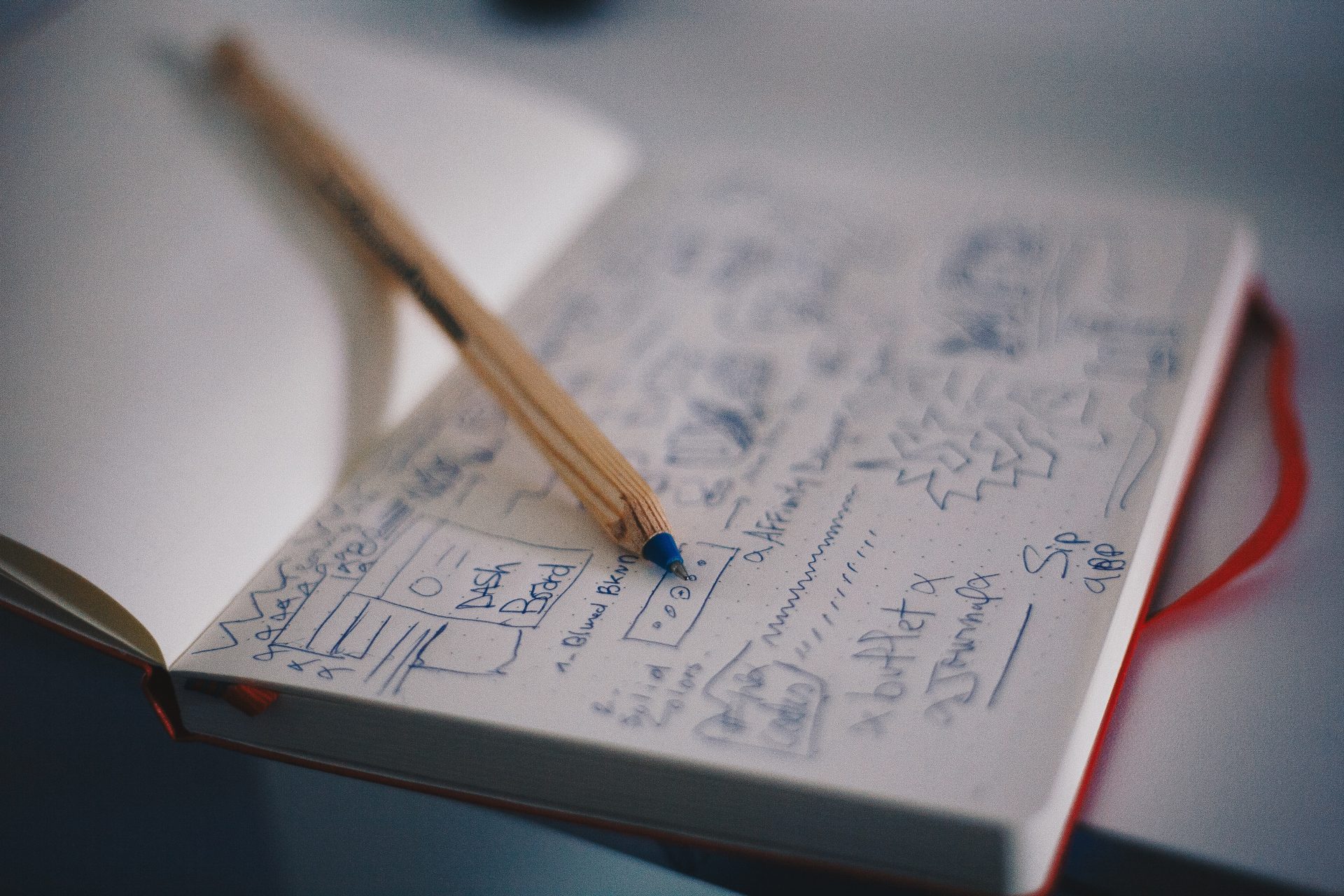 Platform and features.
Our superpowers lie within the WordPress platform. It runs about 30% of the websites you see online and you can do just about anything with it.
However, we cover only those website solutions that we know work.
Complete project management
Custom design layouts for your pages
WordPress setup & optimisation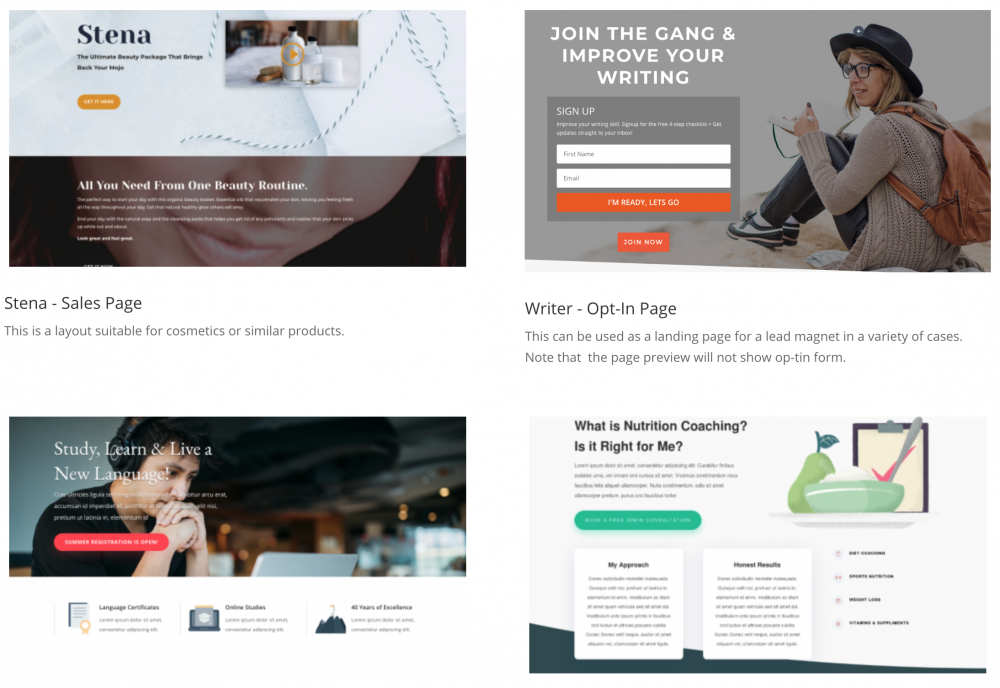 Elegant & Clean Website Design
Our designs are modern, attractive and undestracting to help boost your conversions while displaying the best of your brand.
We'll work with you to finesse your design and strike that balance between beauty, user experience & conversions.
Shopping Cart
Sell digital & physical Products or Services and collect payments 24/7 directly on your website. Literally make money while you sleep.
Memberships Programs
Offer access to private area on your website where you can build an online community & offer exclusive content or downloads.
Online Bookings
Stop wasting time going back and forth to book your clients. If you run a service based business this is the perfect solution to maximise your availability 
Online Courses
Create and sell online course with video, audio and written content. Offer a tailored online learning program for your students
Strategy
We learn about your project needs and goals, and identify and research the best solutions and approach
Prepare
We plan the structure of your website and help you gather content and any external services you need
Design
We'll help you choose a design direction for the highest possible quality and the best user experience
Build
We build your website, configure your it's functionality, test and optimise everything
Launch
Just like NASA, we go through our launch sequence to check-off everything, then we press the button to send your website live to the world. We then monitor the site to make sure that everything is running like a well-oiled machine
Our step-by-step approach is designed to get you the right results
How much will my website cost?
We tailor pricing based on your specific needs and therefore need more details in order to give you an idea of price.
However, we can say that based on our solutions a typical small business website on the lower end could cost somewhere between £5K – £1k, and on the higher end, over £5k.
Get in touch and we can give you a quote based on your specific requirements.
Will I be able to edit the site by myself?
Absolutely! We use one of the best and most user-friendly page-builders to make it easy for you to add or change text, images or other content. You'll also be able to create unlimited pages on your own, without needing a web designer or knowing computer code. 
We'll provide you with documentation and tutorial resources to help you do this.
If you need it, 1-1 training or personalised video tutorials are also available at an additional cost.
I need to build a _____________ type of website, can you help?
We currently specialise in these types of custom websites:
Marketing Funnels – Lead capture landing pages to help you build your email list
E-commerce

– Sell products or services online directly on your website

Memberships – Offer members only access to content
E-learning – Offer online courses
Do contact us and we'll let you know if we can handle your project.
Do you only build WordPress sites?
Yes, we specialise in WordPress because of its popularity, flexibility and possibilities.
Can I work with you if I'm not in London?
Yes, 100%. We don't need to physically be in your location to carry out our work. Our systems are set up to work with anyone, anywhere in the world.
We communicate via email and scheduled calls (video call or voice) to manage the project. We also share website progress with live links so that you'll always be kept in the loop.
Will you host my website and provide the domain name?
No, we don't directly provide hosting but instead can set up a hosting account for you on our recommended hosting provider. We can also help you register a domain name.
If you already have your own hosting we can help you migrate the website or provide you with the website files for you to handle this yourself.
Who provides the content?
You will need to provide the content including any text, images and your brand elements such as your logo.
If you don't have these ready, we can start building your site with placeholder images and text.
If you need help with content we can work with a content writer to write from scratch or edit what you provide at an additional fee.
I don't have a logo, can you create one for me?
We prefer that you work with a specialist logo designer directly to create exactly what you want. However, we can create a simple text-based logo using your business name and an appropriate font.
Will you look after my website once it goes live?
We have a website care service available for a monthly fee or you can decide to handle the aftercare elsewhere.
You can absolutely take care of small changes to your website on your own such as content changes. However, we strongly recommend using a professional (it doesn't have to be us) to handle software updates, backups and security.
How much will I need to be involved in the project?
You will need to be heavily involved in the process by providing us with the input and feedback we need from you at all stages. 
Only you know your business best, and giving us the insights and information we need allows us to do the best possible work for you and deliver the right end result.
Will you provide SEO?
SEO is not included in your website build. We have a separate marketing service which includes SEO.
Your website will, however, include features that are considered SEO ready.
How To Get Started
1. Reach out to us to tell us a bit about the project and what you are trying to accomplish with your website. Also, mention the number of pages you think you'll need as well as any special requirements.
2. We'll reply to you usually within two business days and arrange a call to discuss the process.
3. If we are a good fit we'll provide you with a price quote based on the initial conversations.
4. If you like what you hear and want to have us onboard, we'll send you a Scope Of Word document and an agreement for you to e-sign and pay a 50% deposit to get started on your project.
Use the contact form to tell us about your project and request a free consultation.
We'll be back in touch with you asap.