Product Image Strategy For Online Stores
Boost click-through rates & sales with product images & sales copy that stand out.
In a crowded online marketplace, you only have a few seconds to hook the attention of potential buyers and maximise your chances of getting that sale.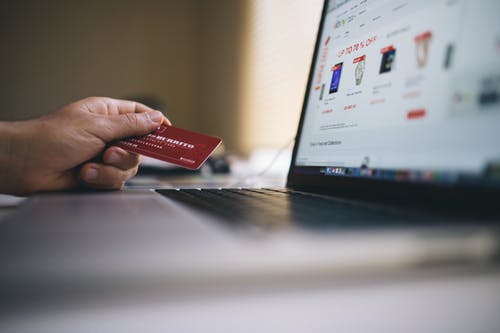 Typically, we make buying decisions based on what we see. If your product images look exactly the same as everyone else's in an online store, or simply look basic and unprofessional, you are most likely going to lose out on sales to someone else who does a better job with product presentation.
In addition to your product headline and description, images are one of the most important things that help to sell your product.
This service will help you stand out from the pack with a high-converting image sequence that help your products get more clicks and more sales.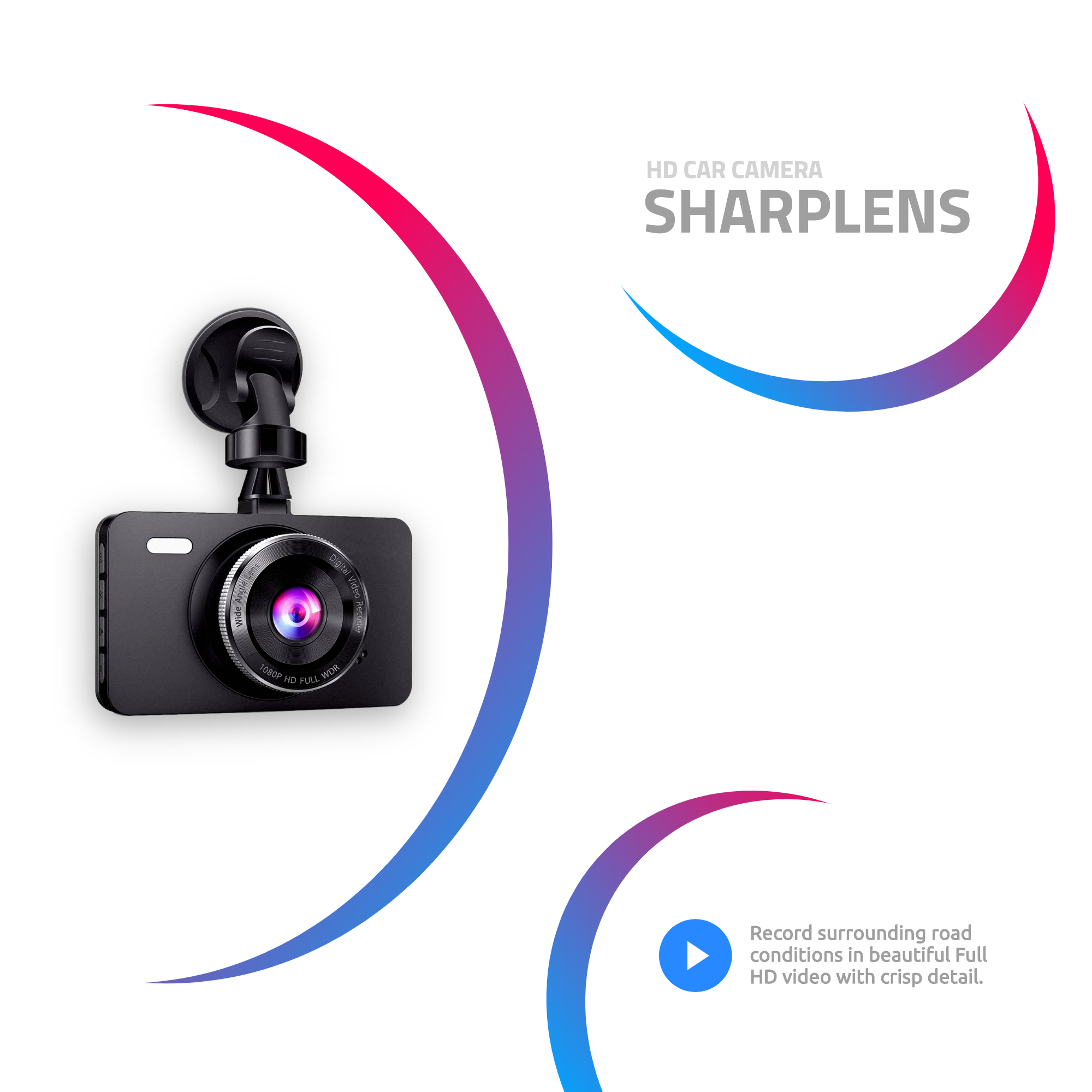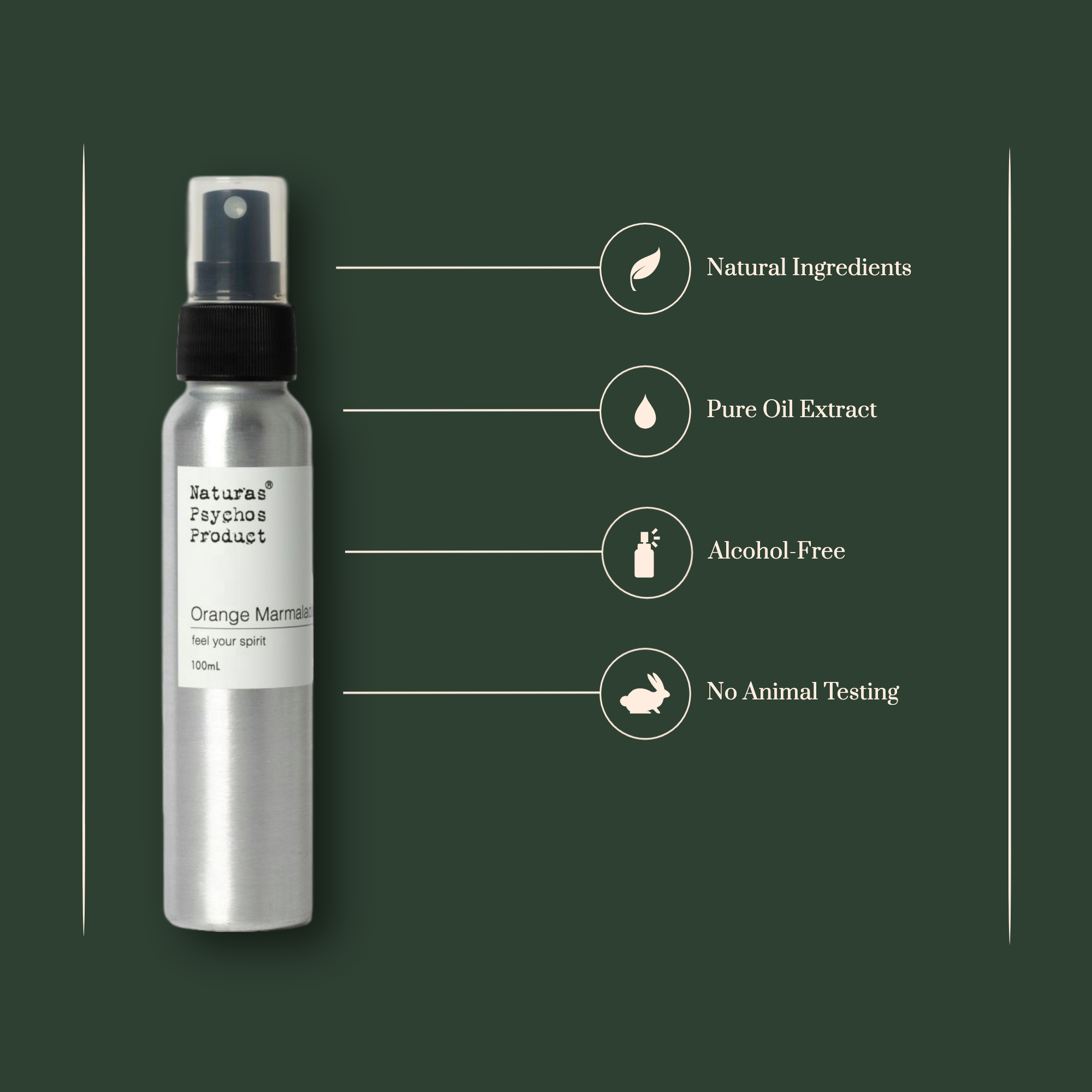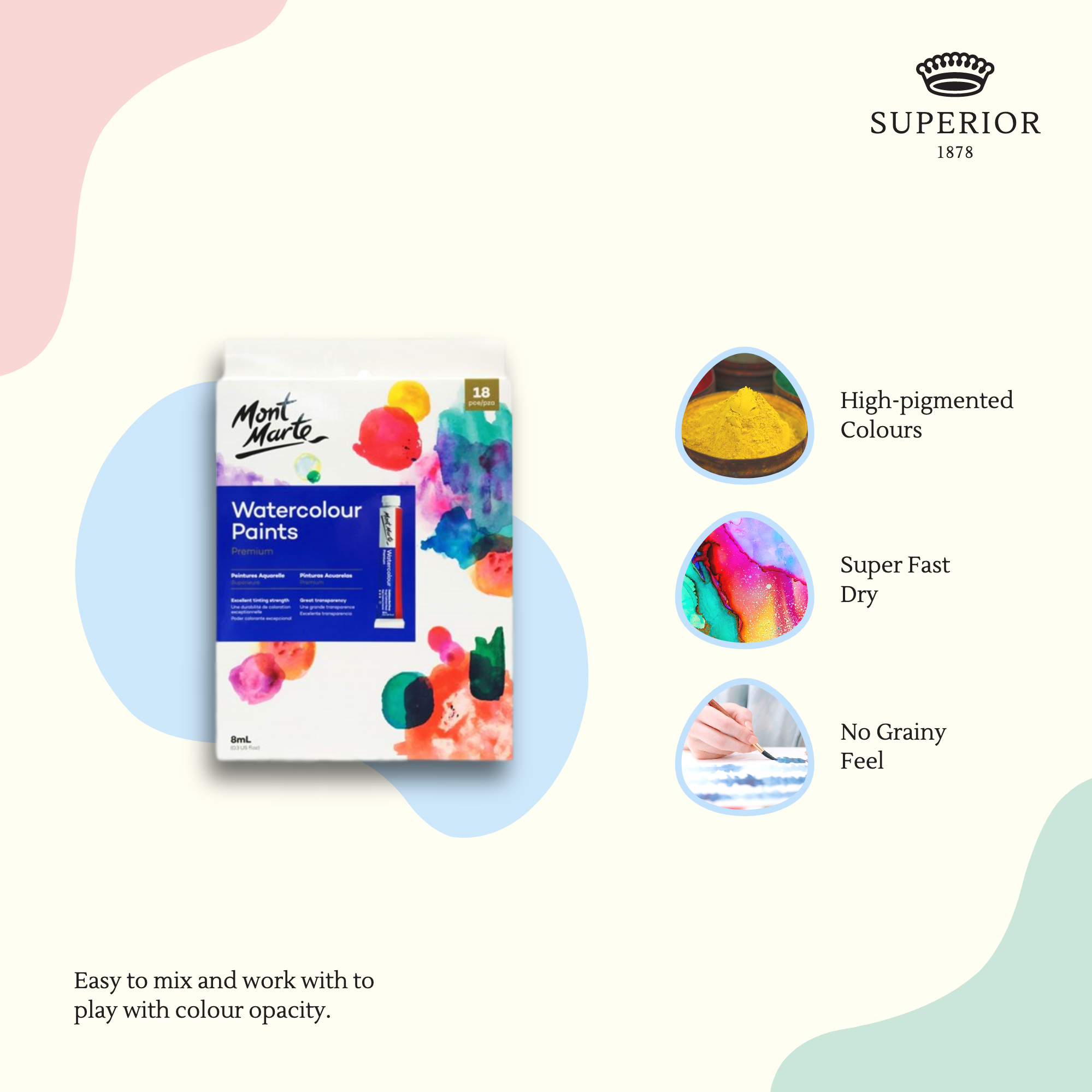 This is ideal for product sellers on marketplaces such as eBay, Amazon or Etsy or on independent online stores.
You should already have good quality product images and want to maximise how you can display them to tell a better story, look more professional & win the confidence of buyers.
Image Strategy:
An image is worth a thousand words – I'm sure you've heard that before.
Here, an image sequence is designed to capture the imagination of your prospective customer and give them a well rounded view of how your product can solve their problem or benefit them. Design elements will be used to highlight the key points across multiple images so that when viewers are flicking through your images they can see the value in your product.
Using one of my professional design themes, I'll take the images you provide and turn them into compelling visuals that help sell your product.
These may be focused around:
Your offer overview
Product breakdown or how its made
Comparisons
Benefit & feature focusing
How to use
Plus as a bonus, you'll get…
Headline Writing:
I'll help you craft the perfect headline that will grab the attention of browsers so you can stop them in their tracks.
Description:
Based on the information about your ideal customer, I'll help you write or optimise your product description so that it speaks to their pain points and make it clear why your product, and buying from you is the right decision.
Image background removal (if needed) – replaced with a plain, clean background for a pro look
Text overlays & "call out" graphics to highlight key points or benefits
Graphical elements to enhance or compliment your images and message
Sequence planning to show the right images at the right time and keep your viewers attention
Bonus: Up to three (3) headline suggestions & one (1) suggested product description or optimisation suggestions in PDF format.
Introductory Limited-Time Pricing
1. Once you've purchased this service, I'll be in touch with you to get information about your business, your product and who your target customer is. You'll include any existing product links or relevant links so I can get a good understanding of your offer.
2. Send me your product images (3 to 5) with different the angles that best showcases your product.
3. You'll be shown some examples of available image design templates that's appropriate for your product. I'll then create a set of professional designs using your provided images by graphically displaying the key selling points & the benefits throughout an image sequence.
4. I'll also look at your existing product headline and description and rewrite it where needed. Or, if you don't yet have this, I'll use the information that you provide to write it for you. 
5. Once all this has been done, you'll be sent a presentation via video. If you have any small changes you can get one (1) round of revisions.
6. Once you're happy, you'll be provided with the final files. These will be up to 7 jpeg images for your image carousel and a PDF document with the headline and description, plus recommendations on how you can arrange the images for the best results. 
7. You upload your newly designed images and copy the text, then watch out for the spike in your sales 🙂
TIMESCALE: 1-2 WEEKS
Calls are done through Zoom video conferencing (zoom.us)
I don't have great images, can I still use this service?
The quality of your images will determine the end results. If your framing, angles and lighting are poor please have them re-taken. Apart from background removal and cropping, this service provides no photo editing.
Do you provide photos?
You must provide any product photos or stock photos you wish to use. Where appropriate we may sometimes use stock photos for backgrounds or for effect.
You can have them taken by a product photographer, or you can use a good quality camera to do it yourself (mobile cameras are good enough), but make sure you have good lighting and a plain or well-presented background (if you want to keep the background).
I'm not great at writing, will you write all the copy for me?
Sure, all you have to do is provide an outline of the key information about your product and how it will benefit your target customer. I'll put together a title & description with sales conversion in mind.
Can this work for any online store?
Sure it can. If you rely on images to help sell your products online (every product does), then you'll be able to use this service to maximise your sales conversions. It can work for marketplaces such as Amazon and also on stores running on WooCommerce or Shopify etc.
I need a fast turnaround can you do this asap?
In order to get you the highest possible results, I need to spend time working on the right strategy for your product. The turnaround can be usually within a week if everything is provided and there are no other project delays.
Can you create completely custom designs for me?
The design options are based on tried and tested designs that work. This service is based on these pre-selected designs only.
Can horses swim?
Yup, they sure can. 
I once rode one in the Caribbean sea and it was awesome!
Ok this is the end of the page now, you need to make a decision 🙂
About Marlon
Marlon McPherson is an entrepreneur, content creator, and consultant in the UK, specialising in online business strategy.
With a background in digital design and marketing, Marlon has honed his skills and abilities both working as a freelancer, and in-house with companies such as RepeatSeat (Canada) & Allianz Insurance (London).
His goal is to share his knowledge and thinking with others, helping them to build the life they want.