Online Marketing Audit
Enabling more traffic, more leads & more sales
Let's face it… just having a fancy website by itself is not a good enough strategy to attract your target customer or audience.
Maybe you've thought about paid ads, or even tried and failed miserably, loosing your hard-earned money in the process.
Well, there is another way…
My approach is to have an organic way to drive consistent, high-quality traffic over time by actually becoming a helpful resource.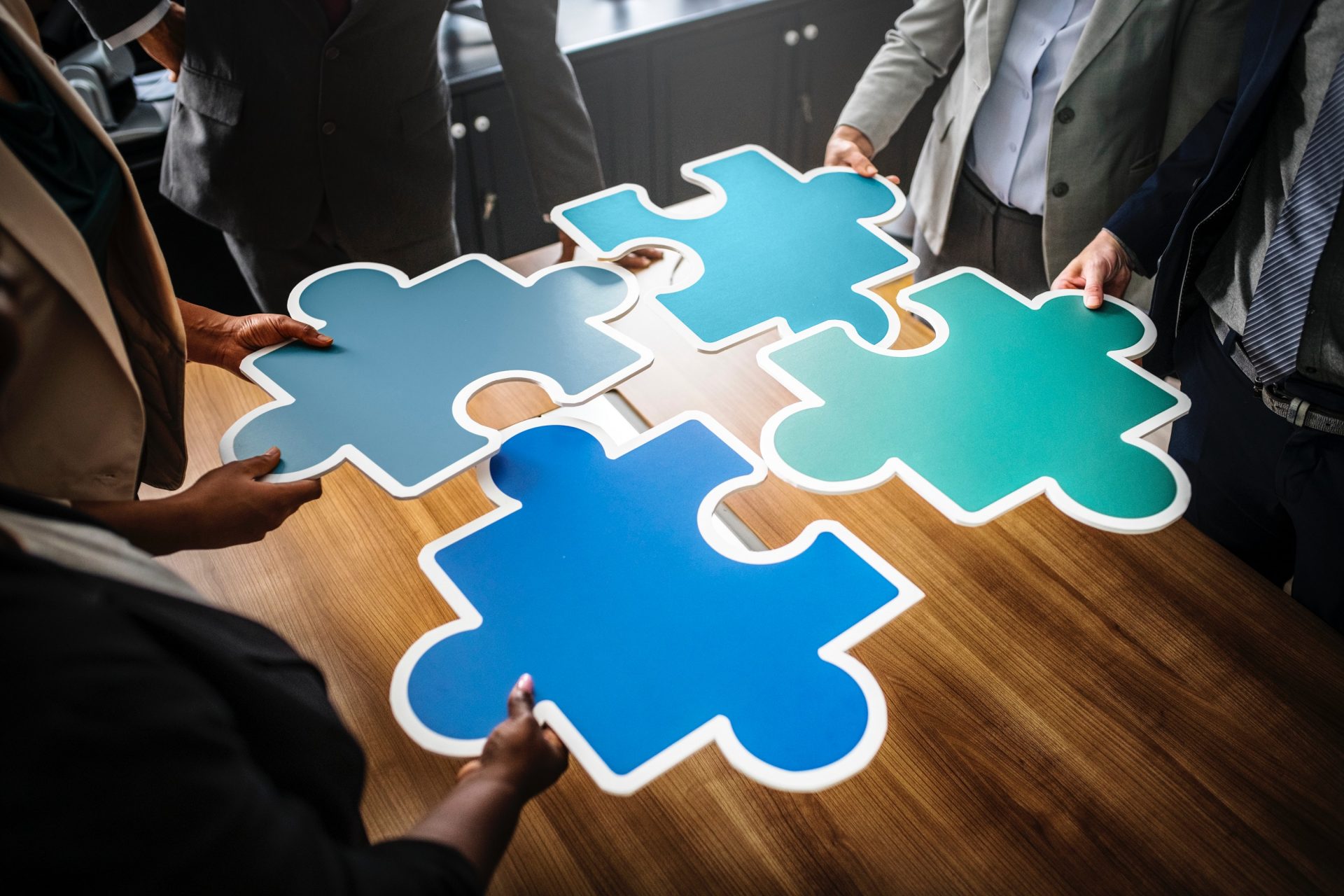 Step 1 – Create
Create helpful and interesting content that speaks to your target audience and grabs their attention
Step 2 – Share
Share it on social media to encourage engagement, get more reach, and drive traffic back to your site
Step 3 – Convert
Continue to provide more value, learn about your audience and ultimately generate more leads.
Creating and sharing valuable content positions you as an authority in your field.
The right people automatically get to know & trust you, & want to do business with you.
To do this properly, you'll need an effective system and process in place that works for you.
This Marketing Audit will help you optimise your Online Marketing System so you can make more sales  
It's always difficult to check your own work. What I'll do is give you an outside perspective on how you can strategically execute on a content marketing system, that will set the stage for long term audience building and lead generation.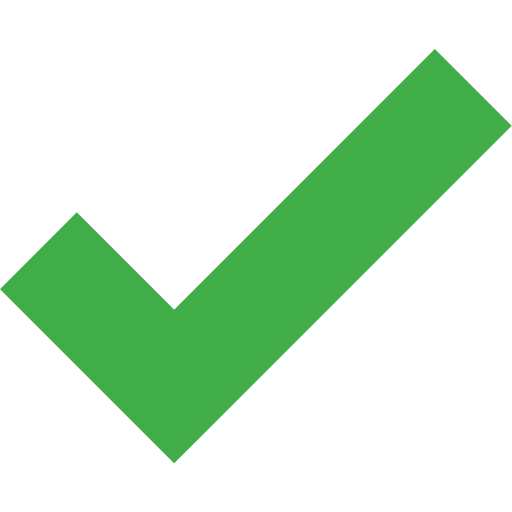 60-min Discovery Call to review your marketing system & strategy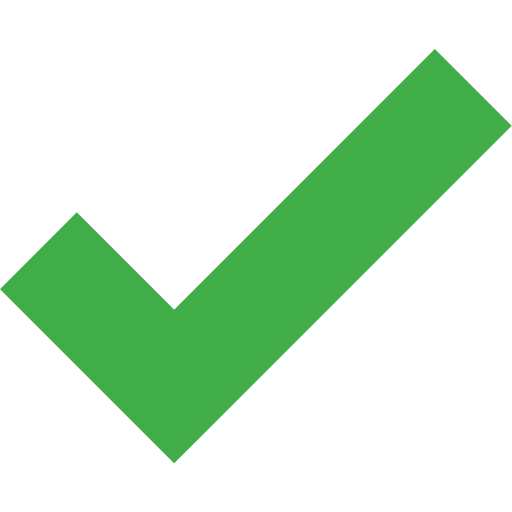 External Analysis of your website or sales pages (up to 5 pages), &/or 1 social media account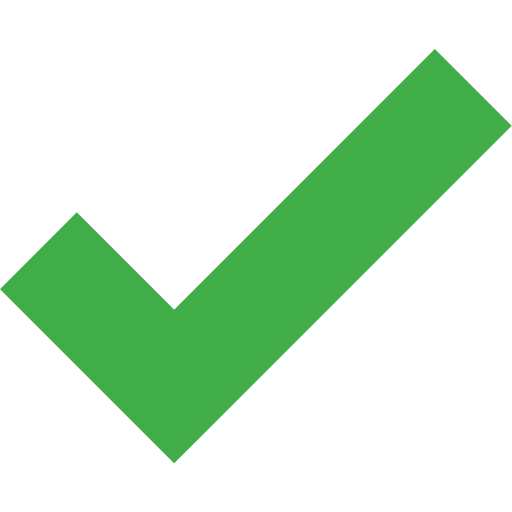 Competitor analysis to see how you are positioned among others in your niche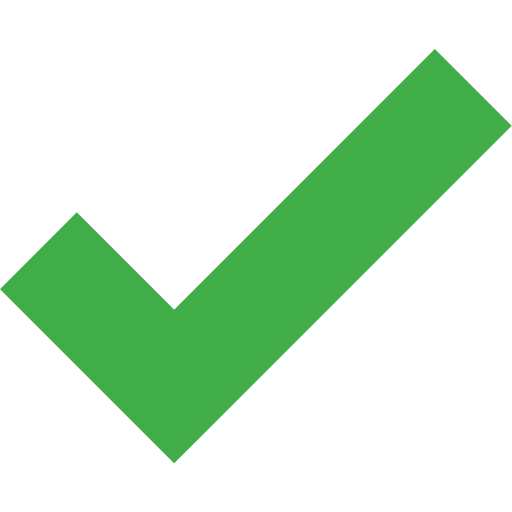 Analysis of your email marketing sequence or your funnel copy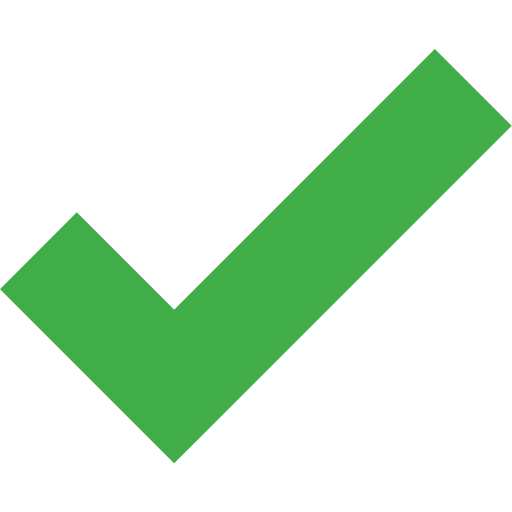 Marketing Report with analysis, recommendations & keyword suggestions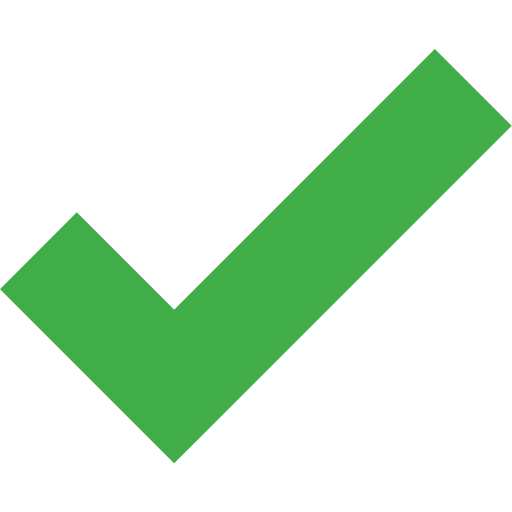 Checklist of Next Actions to complete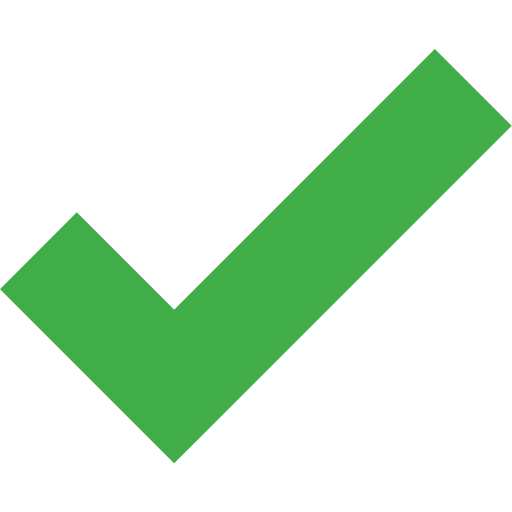 60-min Solutions Call to present findings and recommendations (call recordings provided where possible)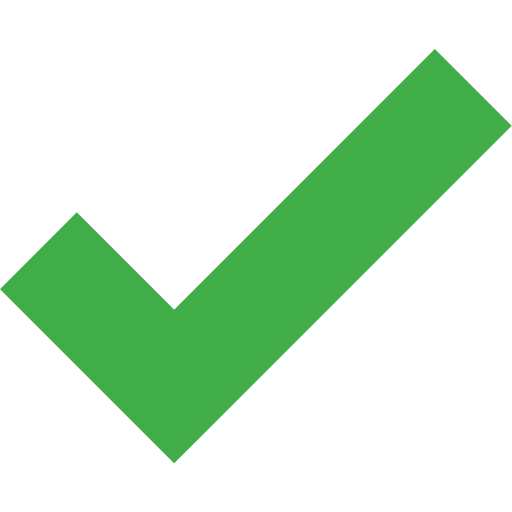 2 weeks of email support after the Solutions Call
1. Click the button on this page to use the contact form to email me a request. 
Please include information about (where applicable) your website and social media links. Also, a bit about your business and what you are struggling with the most with your online marketing.
2. Within around 2 business days, I will respond with any follow-up questions to make sure we are a good fit, & if so I will invite you to a complimentary 30-minute consulting call where we will discuss your marketing goals and needs. If not, I'll point you to other options that could help you with your needs.
3. If we decide to proceed, I'll send you an invoice, agreement and payment link to pay the fee. 
4. After you pay the fee, you'll be able to schedule the 60-min Discovery Call, & I get to work on everything mentioned in this program.
TIMESCALE: 2-3 WEEKS
Calls are done through Zoom video conferencing (zoom.us)
Limited Spaces Per Month: Spots Currently Available
*Investment is a starting point and may change based on your specific needs.
"If I didn't buy things like this, I wouldn't have a clue where to start… really helpful"
This is ideal for you if:
You are an entrepreneur or small business with under £500,000 annual revenue, and have a small team of up to 5 people
You have a growth mindset and are willing to invest in your business or brand
You've done some brand strategy before and have a good understanding of your target audience needs
You've already started your business and have been making sales
You are open-minded & willing to allow professionals to guide you
This is NOT for you if:
You don't believe in strategy and rather focus on tactics and hope they work
You find it hard or not willing to invest in business development
You love to spend a lot of time time hacking your way through things rather than pay an expert 
You don't want to commit and put in work but still expect results 
You are looking for an order taker and don't value strategy
About Me
Marlon McPherson is an entrepreneur, content creator, and consultant in the UK, specialising in online business strategy.
With a background in digital design and marketing, Marlon has honed his skills and abilities both working as a freelancer, and in-house with companies such as RepeatSeat (Canada) & Allianz Insurance (London).
His goal is to share his knowledge and thinking with others, helping them to build the life they want.