Scroll down or choose an option that best suits your needs.
Done for you website Services
Launch your business online, market your brand & make more sales.
Professional and hassle-free service, made easy for you.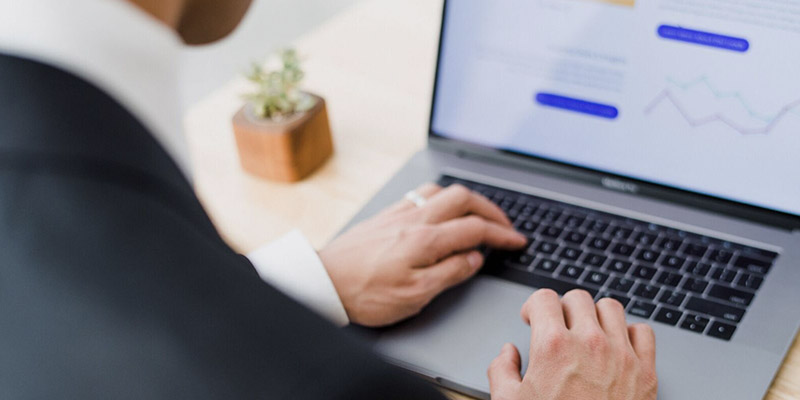 1-to-1 Consulting
Get the opportunity to discuss your plans, ask questions, get tips and feedback, & get a sense of direction for your next steps.
Includes:

 Complimentary online brand assessment

 60-minute Zoom consulting call

 Discuss strategy for branding, website, or content marketing

 Get Tips & Suggestions

 1-week priority email access for further support
FREE VIDEO WORKSHOP
Learn about my 3-Step Marketing & Website Strategy to get leads and make sales
Click the button below for details