Content marketing & website strategy for coaches & Service Businesses
Organically grow your brand, attract more of your ideal audience, and get more website leads with online content.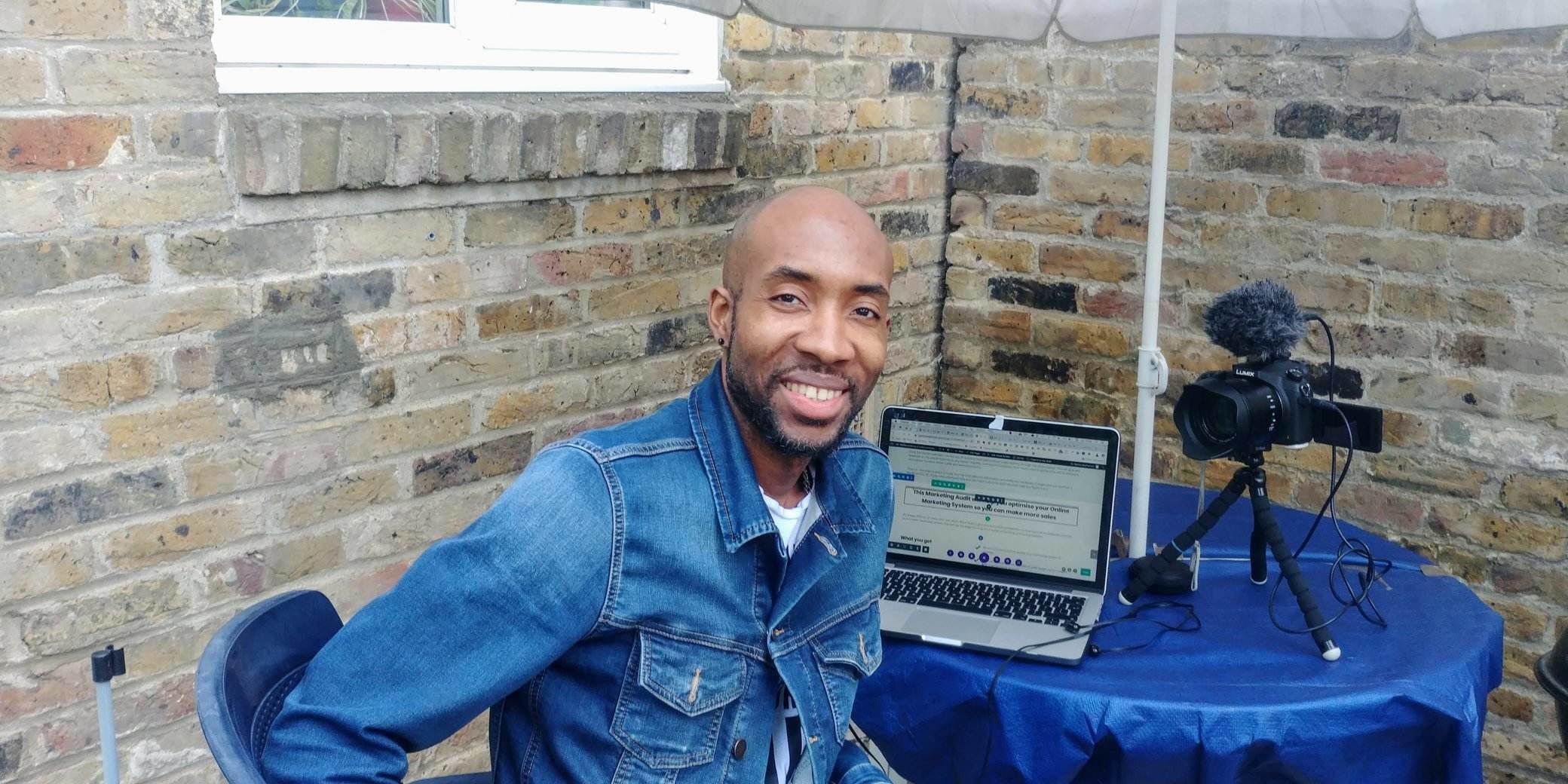 Your ideal clients are waiting to discover you…
If you run a coaching or service business, doing online marketing is not something you can ignore these days.
However, more and more business owners struggle to stay on top of it, or even to get started.
See how you can work with me directly to implement what you need to get started or improve your content creation and website strategy!
#1 - DO THE STRATEGY
Hone in on figuring out the key aspects and create a game plan
#2 - IMPLEMENT THE KEY COMPONENTS
Put in place the core components needed to build a solid foundation
#3 - SYSTEMISE AND AUTOMATE
Save time and energy by placing tasks on autopilot
TOOLKIT
See the tools I'm using!
Grab FREE ACCESS to my Toolkit – see my favourite list of tools that I use to create online content and run my websites.
Check out my YouTube channel where you can access my free tutorials, strategy videos, and other useful content.
IS YOUR WEBSITE UP TO THE TASK?
Find out with this quiz…
Take my simple 5-minute quiz and see how your website stack up when it comes to converting more leads and sales.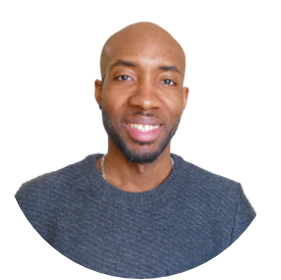 I'm Marlon, a passionate online strategist who loves to help business owners and entrepreneurs get the online success they deserve, by sharing what I learn along my own journey.
I do this through my online tutorials, my podcast, and other resources.
My remote team and I also help busy business owners implement their core online marketing systems so that they can get on with running their business.
Want to see what your next most important move should be?
Let's have a chat where I can help you figure that out.