Helping You Build, Launch & Grow Your Online Business or Brand
Need clarity around building or managing your online infrastructure?
Let's put the right things in place and optimise your online presence to get more reach for your business or brand!
I'll help you work through the ins and outs of what you need to be in place, to grow your audience, get online (and local) visitor traffic organically, and convert more leads.
I work with a small team of collaborators to deliver website production, content marketing, and more.
Need to have a chat?
Reach out to request a free consultation where we can discover how I can help and if we are a good fit.
"I share my experiments, strategies and know-how, to help digital entrepreneurs build their dream business around their knowledge and passion."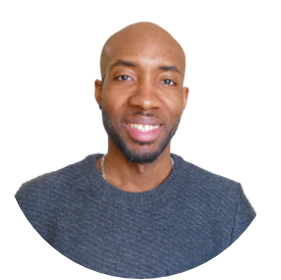 Marlon McPherson
The Online Strategist