Get My Free Online Marketing Checklist and Get More Leads and Sales

Use My 5-Step Online Marketing Checklist to Implement a Real Marketing Strategy, Without Relying on Paid Ads or Useless Tactics.
Website Strategy
Plan and build your own online platform
Content Marketing
Grow your audience by creating a great content
Brand Positioning
Stand out from the crowd by differentiating your brand
I'm Marlon, a passionate content marketing strategist who loves to help others get the online success they deserve, by sharing what I learn along my own journey.
I do this through my online tutorials, my podcast and other resources.
Together, let's build your online infrastructure, grow your audience, and attract the right online leads, with organic online content.
Get started by grabbing my free online marketing checklist below: ⬇︎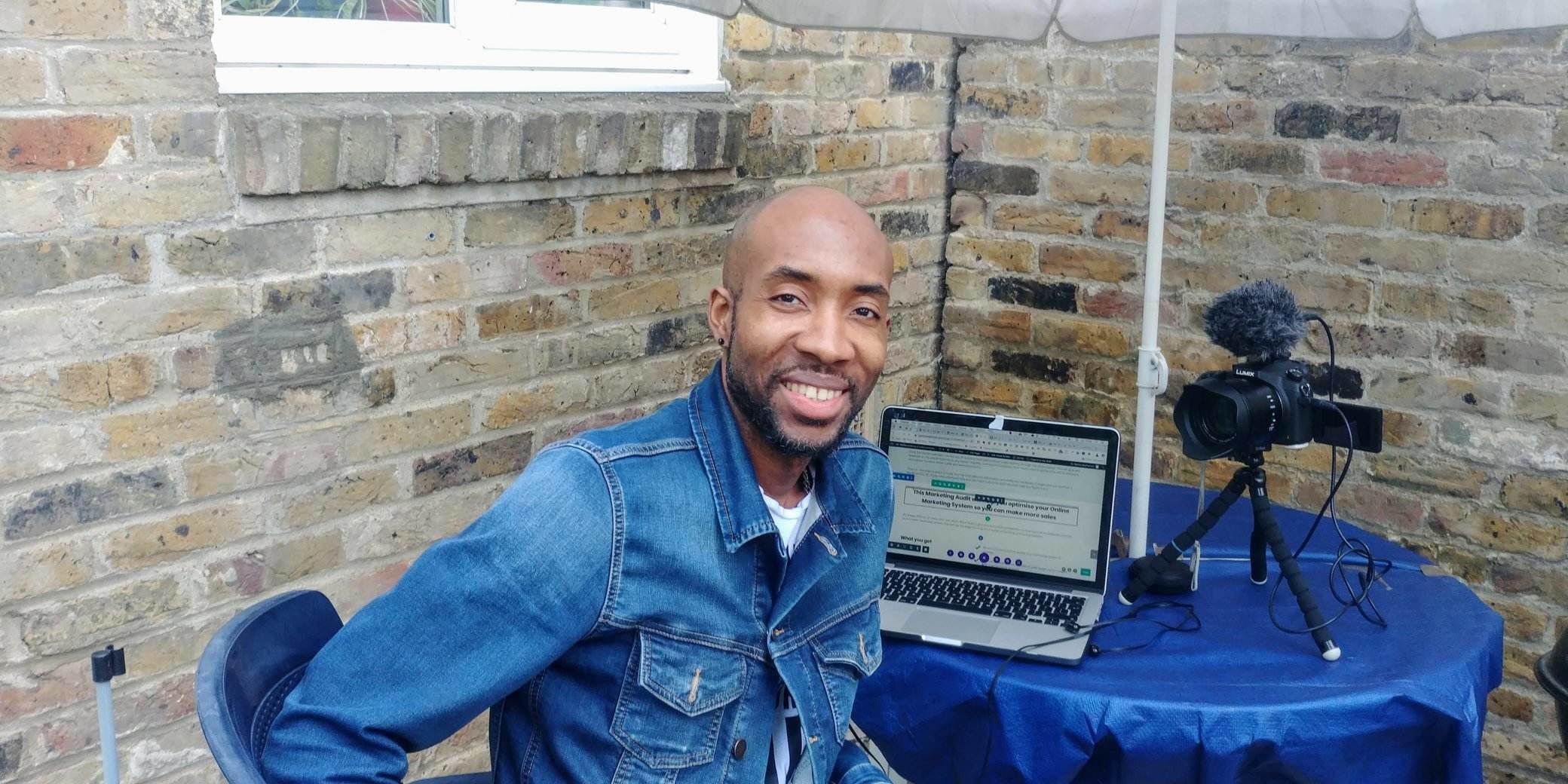 FREE Online Marketing Checklist:
Get it sent straight to your inbox
This checklist has all you need for a successful organic marketing campaign that will get you more traffic, leads and sales…
You Get:
✔︎ A 5-Step checklist with full explanatory notes and guidance based on the AIPOS framework
✔︎ My tools and resources list so you can see what I use and recommend

✔︎ Future updates and new resources via email
Format: Google Sheets
All About AIPOS – My Online Marketing Framework
As an online marketer and entrepreneur, I know how difficult it can be to figure out how to make your product an online success. You may have spent a lot of time creating and perfecting your product, only to realise that you have no one ready and waiting to throw their money at you.
If you don't understand how marketing works you may end up spending a lot of time focusing on the wrong thing, and ultimately get mediocre results.
That's why I've taken the time to put together my easy to follow framework, AIPOS.
Assess – Implement – Publish – Optimise – Share
Grab the free checklist and see how it all comes together.