Results Driven online Marketing Strategy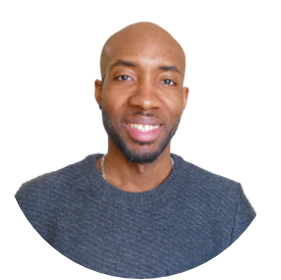 Marlon McPherson
Content Marketer
FREE VIDEO WORKSHOP:
A Simple 3-Step Marketing & Website Strategy To Naturally Generate Your First Few Hundred Sales & Beyond
Click The Button Below to Access The Workshop + Email Updates 
No fluffy stuff here… just real, practical ideas & strategies, shared with you, to give you a fighting chance online.
Looking to collaborate on a project?
I help creative entrepreneurs & small businesses discover, launch & market their business online.
If you are trying to get your project off the ground please reach out – I love to work with consultants & single product sellers.
Here's what my teammates & I cover:
Discovery
Starting with the who, what & why questions, we get clear on your brand vision & a strategy that sets you apart from the crowd.
Launch
We help you create a solid marketing website that launches your brand online, help you capture leads, & make sales.
MarketING
We help you get seen online with the right content marketing strategy, that naturally increases your inbound traffic & revenue.