Streamline Your Online Customer Experience For Better Results
Go from chaotic to seamless, with the right website and online systems that leave a positive impression and grow your business.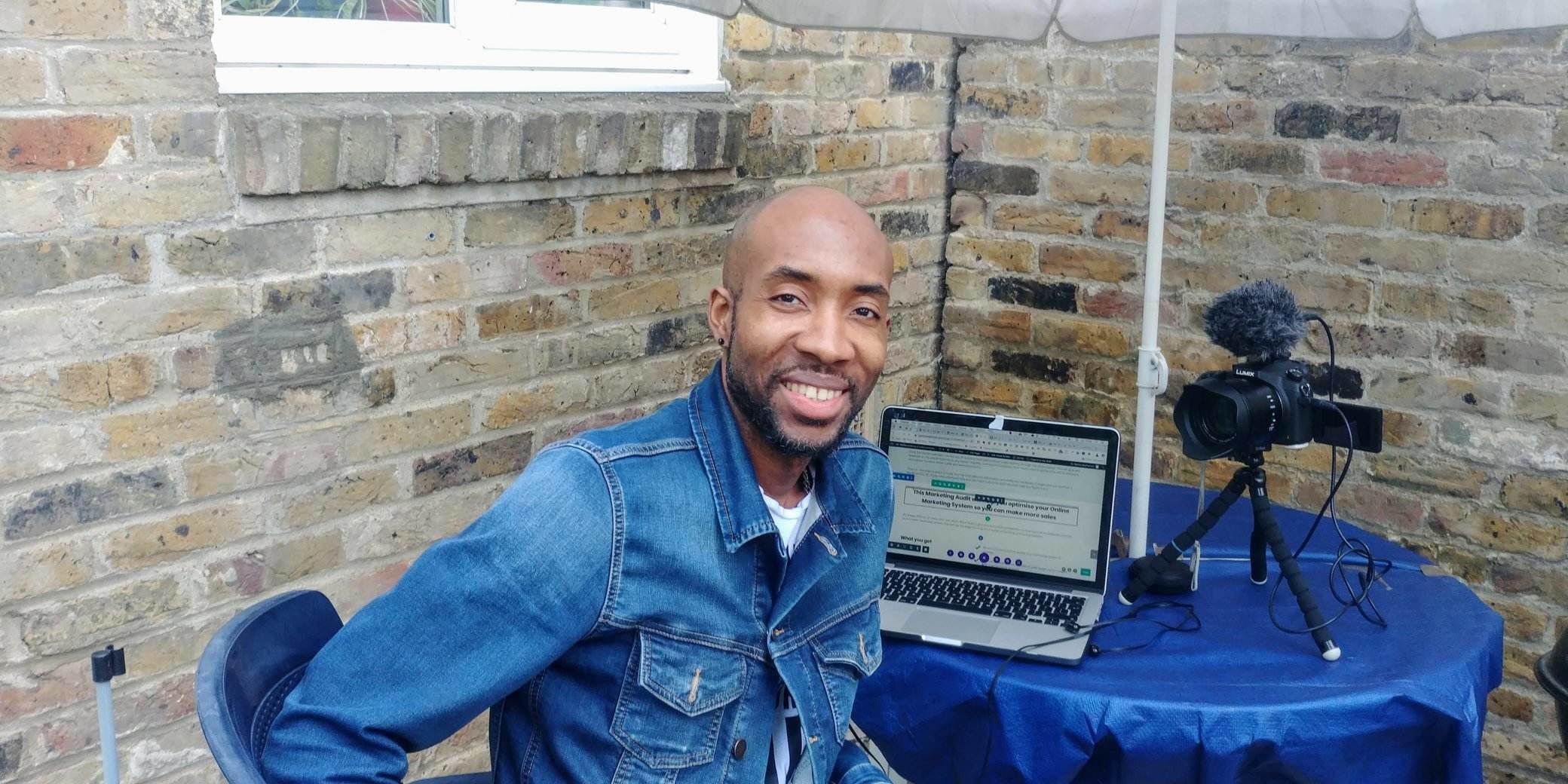 Let's Make The Most Of Your Online Presence
If you're an entrepreneur, course creator, or you sell digital/virtual products, you're in the right place.
If you're looking for an easier, more effective way to run your online operations and get better results from your website… this is for you.
The success of your online business depends on your ability to consistently engage with prospects and customers, as well as provide a quality customer experience—If you're not doing these, you'll lose out on sales to the competition.
A lot goes into generating the right leads, converting leads to sales, and encouraging repeat sales and referrals.
The last thing you want to do is to put all this effort in, only to get disappointing results on your website, due to non-existent or ineffective systems and processes.
It's time to patch those holes, be less stressed, and see more success!
My Approach
I'll help you discover, plan, and implement a well-thought-out customer journey that impresses your ideal customer and saves you time and energy running your business.

Qualify Leads
Identify and focus on the leads that are a good fit.
Automate Sales
 Create effortless sales flows that make it easy to generate more revenue.
Improve Processes
Automate email follow-ups, set-up post-purchase workflows and more.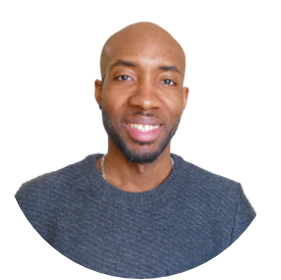 Hi, I'm Marlon and I've helped thousands of people by sharing what I know to help them get started online with their business, or get better results.
A lot of this is through my online content, including my videos and podcast.
After years of working in the online world, I've decided to focus on what I think matters the most—providing the best possible experience online and set yourself apart from the competition.
Want to see what your next most important move should be?
Let's connect and help you figure that out.
Check out my YouTube channel where you can access my free tutorials, strategy videos, and other useful content.