Make Your Website A Profitable Client-Getting Machine
I help business owners with website strategy and online content so they can sell more of their high-value services or online programs.
FREE: Profitable Website Checklist
Skyrocket Your Leads and Sales With Your Website
Know what to have in place on your existing or new website so that you can get the best results.
Get instant access below:
When you sign-up you'll get emails with resources and future content – I hate spam so there'll be none here!
🔒 See my Privacy Policy for details.
This 4-Step Checklist will walk you through the key aspects of what you need in place to generate more clients for your business with your website. Use it to assess your current website or plan for a new website.
➕Get an exclusive, FREE 1-1 call with me to ask your questions and get my feedback.
*Limited availability!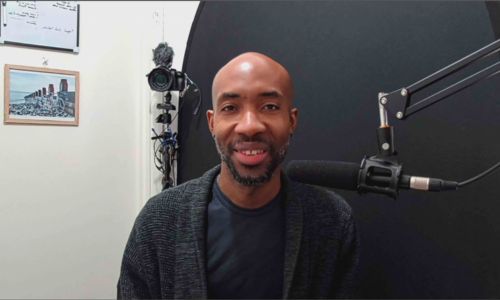 Hey, I'm Marlon
I've helped thousands of people by sharing what I know to help them get started online with their business, or get better results with their online strategy and systems.
I host the Future Steps Creative Podcast and publish video tutorials over on YouTube, sharing things that I learn throughout my journey as an online entrepreneur.
My goal is to help others achieve their dreams by launching online businesses that tap into their unique zone of genius.
Build a business that delivers true fulfilment and freedom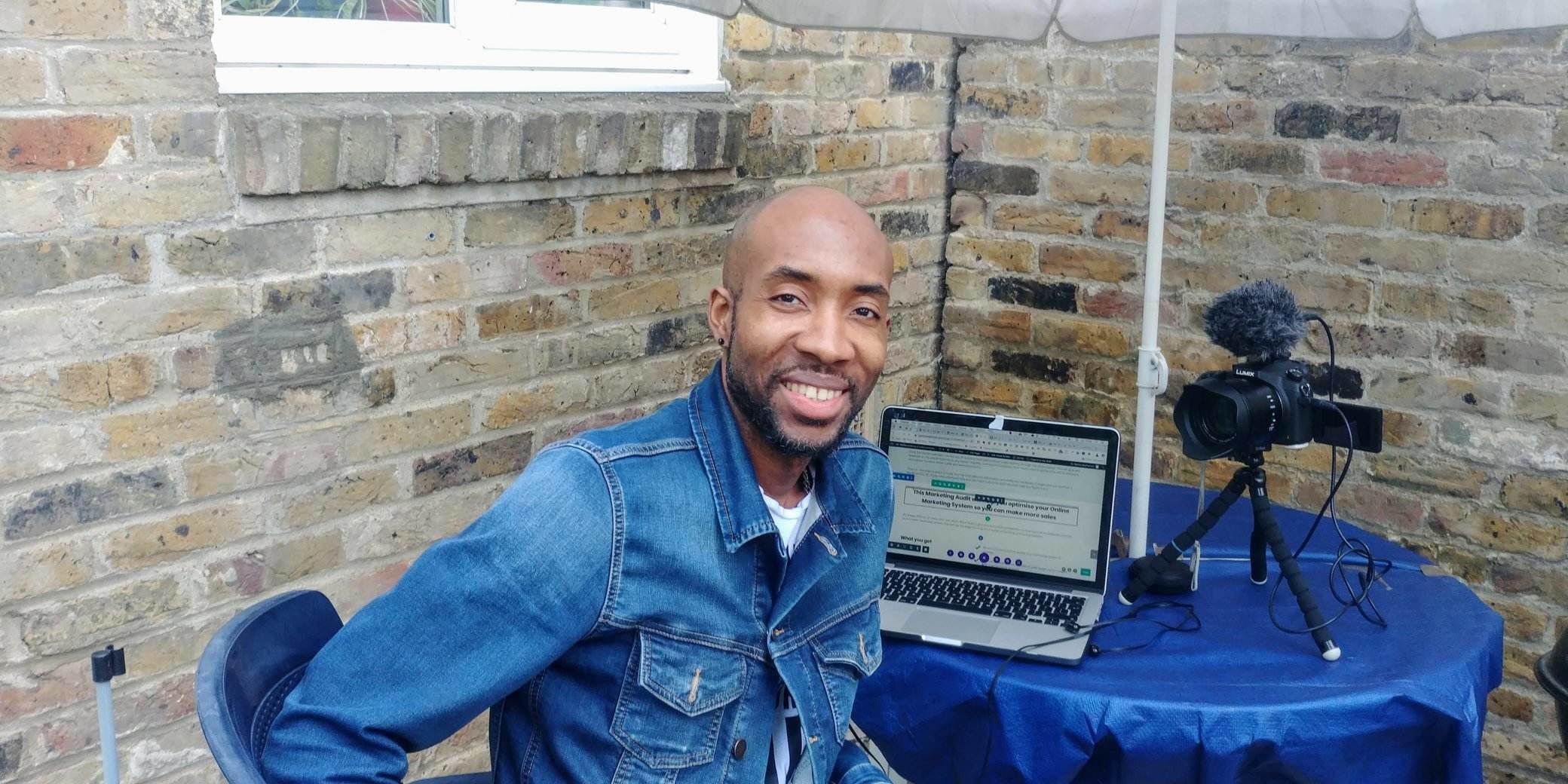 Me chillin' and working in the backyard
Creating an online business is one of the best ways to become more independent, generate limitless income, and make a real impact by helping others.
And, the best part is that anyone can do this.
We all have something to offer that can transform other people's lives, by pulling from our personal life experiences or professional work.
Whether it's an online course or mentorship program, consulting, or professional service. I'm here to provide you with the resources and guidance you need to help you avoid mistakes and you move further faster.
More Resources to Get You Going
Depending on where you are in your journey, grab one of my free resources below to kick things off…
⬇︎
Know What Step to Take Next In Your Business
I've put together this roadmap to help you evaluate what you need to do at different stages in your online business journey, in order to get the success you deserve.
I've also included a list of my favourite tools to help you along the way.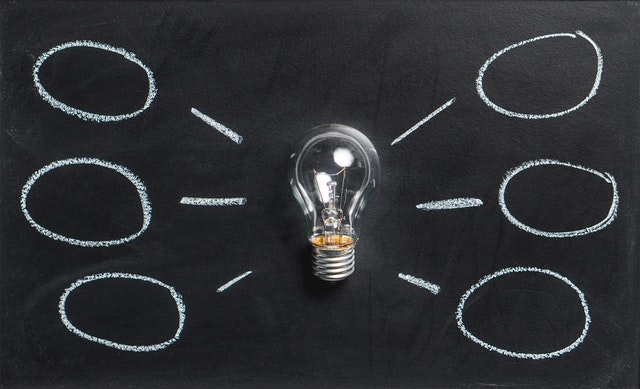 Want to Start a Podcast for Your Business?
My Podcast Starter Guide is Just what you need
A podcast is a great way to grow an audience of your ideal clients or customers, build credibility, and naturally make more sales.
My downloadable guide shows you the exact steps to successfully create and launch your own podcast, easily, and confidently. Click the button below to learn more and request it now.