Future Steps Creative Podcast
On this podcast I talk web strategy for entrepreneurs and small businesses.
Show notes & Associated Posts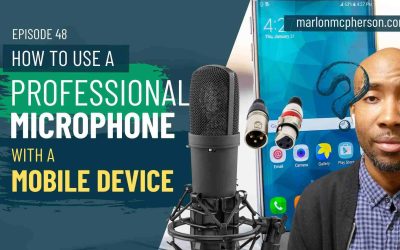 As a content creator who creates online videos or podcasts, it is really important to get good clean audio. You can argue that audio is more important than video, as even if your video quality is not that good, most people will overlook that if the audio quality is...
read more