Future Steps Creative Podcast
On this podcast I talk web strategy for entrepreneurs and small businesses.
Show notes & Associated Posts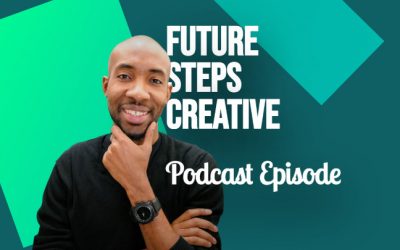 Here I share with you reasons why I use Wordpress. Its a free and open-source platform - you are not being locked into a system that is secretive as the code is available to anyone who wants to contribute to is developmentIt is popular - it s not an obscure system...
read more