Google My Business Setup & Optimisation
Get more local leads and drive more online traffic with Google My Business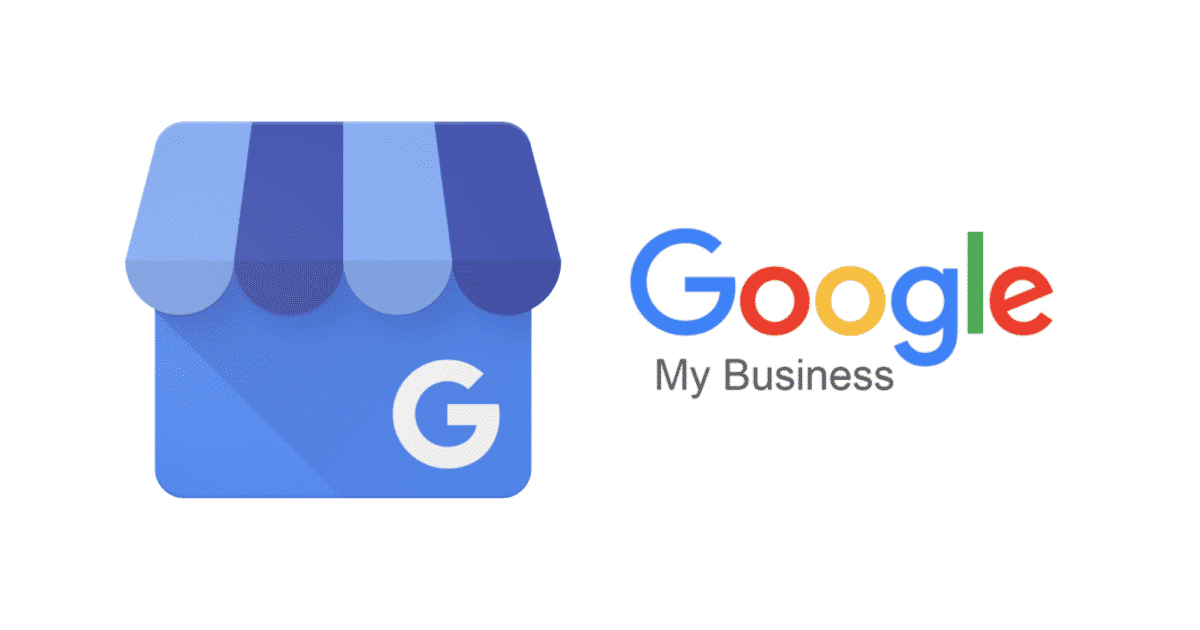 People are searching on there phones and in general, online to find services and products that's close to their location. Google my business allows your business to show in Google Search Results and on Google Maps if your profile is a match.
This means more visitors through your doors as they'll become aware of you and find you easier, or they'll end up on your website where you can convert them to customers.
But first you have to get your profile claimed and setup so that you can look like you are open for business. Once thats done you can collect reviews and share information about your business and your offers.
Lets help you get the ball rolling and bringing in more leads locally.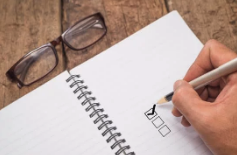 We'll Take Care Of It
This done for you service that takes the hassle out of
setting up your own Google My Business profile.
Everything is taken care of for you to get you up and running so that you can start posting content, get reviews and more local business.
Creating Your Profile
If your business is not yet claimed, we'll walk you through the verification process. Or, we can register your business from scratch if there is no existing profile.
Adding Your Business Details
We'll complete all the relevant details on your business profile to tell everyone what you do, where to find you, what  your brand's about and why they should care.
Preparing & Adding Photos
We'll add photos of your business, your location and your operations to keep things interesting and make you stand out. 
Custom Strategy & Training
To show up above your competitors and keep attracting leads, you'll need a strategy an ongoing strategy. We'll provide video training on how to post regularly and spread the word, as well as collect more customer reviews. 
Pricing: starts from £250