TOOLS TO HELP YOU GET IT RIGHT
FIND OUT WHAT MY TOP BRAND BUILDING TIPS ARE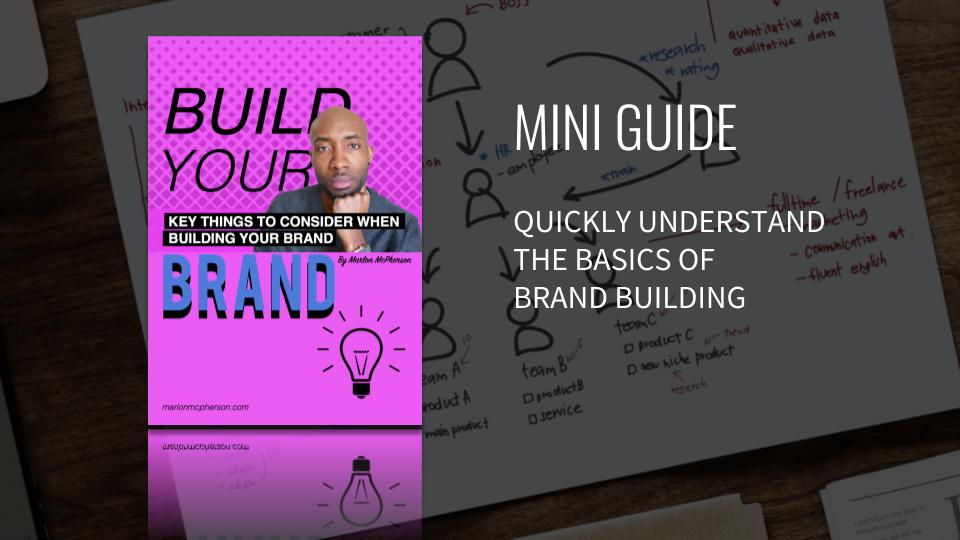 Enter your name and a working email address below to get your FREE download.
What you get:
An email with access to my PDF mini guide.
Other useful tips, resources and information in the occasional email from me (usually bi-weekly).
I hate annoying and spammy emails just as much as you do, so I promise you won't be getting those from me!
Why am I giving this away?
My goal is to empower and motivate by sharing my knowledge, skills and abilities. I believe that value is returned through the work that you do, which helps someone else along their journey.
I put alot of effort into bringing you quality content in order to build a community and network with like-minded individuals.