In order for a website to be shown online it needs to be hosted somewhere. With so many website hosting services and so many low-cost deals around, it can be very tempting to put your website on the cheapest possible plan.
But, if you are serious about your online business or brand, it is imperative that you place your website on a good quality hosting service in order to have the best possible performance, reliability, and support.
Let's take a look at some of the key factors on why it is important to go with good website hosting.
You need fast page loading speeds
When it comes to how quickly your web page loads, it is super important to have it load as quickly as possible in order to keep your users happy. This is also important for SEO reasons comma as Google uses page load speed as a ranking factor. This means if your website loads super slow you are less likely to show up in Google results.
There are differences between hosting providers in terms of the equipment they use and the resources they make available to you you. For example, some hosting companies may use slower servers in terms of processors, and storage. If they are using regular hard drives instead of ssds, your webpage will take much longer to load as hard drives are much slower than ssds.
Another thing is that if if the resources are being shared with many other sites in a shared hosting environment you are likely to see inconsistencies with page load speeds as as resources gets shared around.
For the best results it is always good to go with a hosting provider and the plan that allows you to have good options for the type of server environment they provide you with.
Reliable uptime
From time to time there may be disruptions with your hosting service due to problems with their servers. This can be because of a number different reasons including power outages or hardware failure. You want to make sure that your host has a good reliability so that your website will be online for the majority of time. It is not uncommon to see uptime advertised as 99.9%
How secure is the website hosting
When it comes to security, you want to ensure that the website host has things in place to help protect against malware, viruses, and hacking.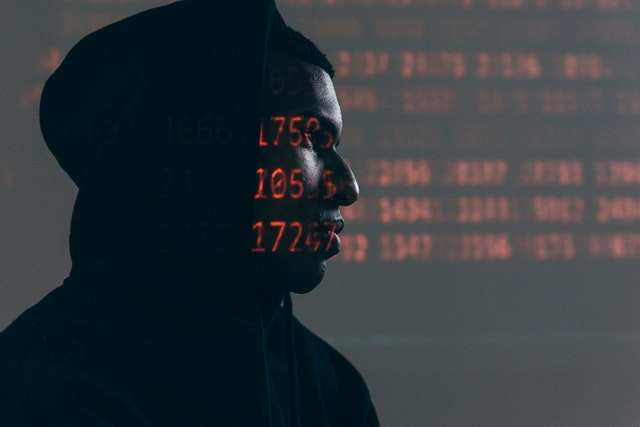 Things like a firewall and keeping websites isolated from each other are always great to mitigate against these security issues.
Customer service & support to solve issues
There will inevitably be situations where you'll need to have questions or need help with hosting related issues that affects your website.
Having a responsive support channel is really important so that you can solve problems quickly. It should be straightforward for you to get in touch and know when to expect replies and staff should be knowledgeable about the type of websites they host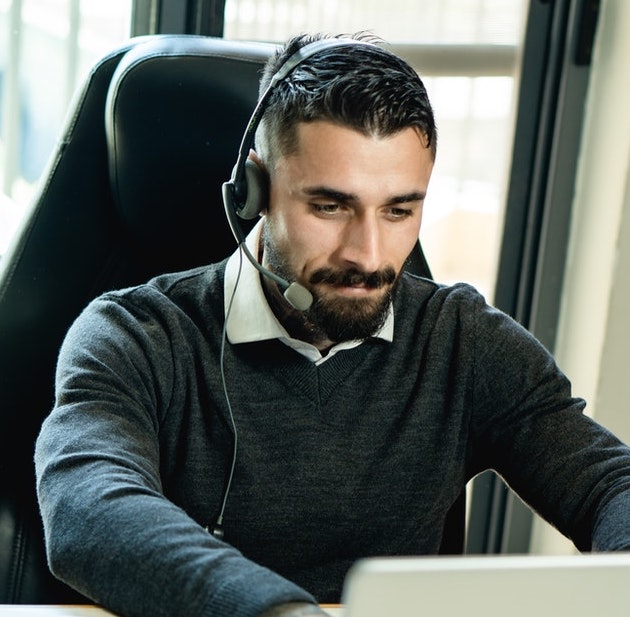 At a minimum, I would expect a good ticketing system but also having chat functionality and a knowledge base where I can search for typical information would be great.
What sort of hosting should you choose
Well at this point in time there is a wide range of prices for as little as a few dollars per month to $30 or more.
What I would say is I've always had the most headaches with cheap, shared hosting, where your website is competing with loads of other site for resources on the same system.
It is better to go with a higher quality host which does not oversubscribe their systems, and you therefore get better performance.
You have to look at what's on offer and take into account all the things mentioned above.
Generally speaking, the best performance and lowest cost is going to come from having your own VPS hosting. This however requires a good amount of technical knowledge and is not for everyone. You therefore should expect to pay higher prices for managed hosting services where almost everything gets taken care of for you.
For high-quality managed hosting services, I recommend Siteground. But if you want to go with a managed VPS I recommend Cloudways.
Either way, make sure the hosting plan you choose is sufficient for your particular website needs.
Need extra help?
Check out the resources I have on futurestepscreative.com including online training and ongoing support, to help you build and grow your website and audience with content marketing.