Your blog is a great way to showcase your expertise and get traffic by creating blog posts with valuable content.
When starting out, you may be wondering how much content you'll need on your blog. You may also be wondering how often to post.
The answer is that it depends on several factors, such as your niche, and the level of content competition that already exists on your topic. You'll need to write better content than what exists if you are to stand a chance of beating the competition.
Let's explore this below. You can play the audio or video, or continue reading.
What's your goal?
It can be easy to get caught up in the idea of magic numbers or success formulas, but the fact is you have to know what your goal and strategy is. There should be a plan for each post you create and a purpose for it in your strategy. 
It doesn't always have to be about showing up in search engines. Your goal may be to have more content to share on social media or link to from your email marketing campaigns or simply to have a reference library as a resource. 
Knowing this will help you determine how much content you'll need and what your posting schedule should be like.
Map out your content ideas
Before you start writing posts, it is important to create a plan with the topics you want to cover. Do some research to find out what your audience needs and come up with headlines for each topic.
Personally, I think that having 100 topics across several core categories is a good starting point. But, this will vary depending on your niche, as well as the competition.
If you are in a space where competition is high, you'll need to work a lot harder to do better than the competition.
How often should I post?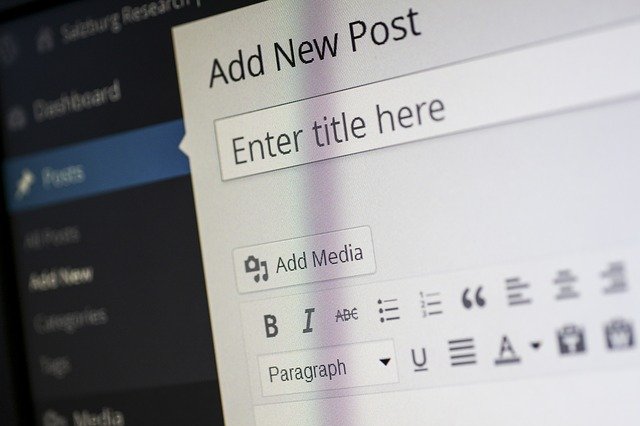 Once you have the blog post topics then you can get as many posts out in as little time as possible, in order to gain momentum faster.
Work out a process for creating the posts and post intensively.
For example, you could do a content streak or a challenge where you post daily for a few weeks. Then, once you reach your target you can analyse the results and assess how you want to move forward with a posting schedule.
Once you get to a point, you may not need to constantly be adding new posts. It could be a matter of honing in on existing posts that are doing well and make them better by updating them.
On the other hand, you may decide to post once a week or multiple times a week. The key here is to know what your strategy is, implement it and then assess things.
What do I need to beat the competition?
If you are in a highly competitive niche, chances are that there's already a large number of high-quality posts that are already ranking on Google. If you are to stand a chance of beating them, you simply have to create better content than them.
Better content means going more in-depth. You'll need more words and more supportive content on your page. We're talking images, videos, infographics, statistics, and so on. You may even want to do some original research and gather your own in-depth findings.
Whatever the competition has, you simply have to do it at another level above that.
However, bear in mind that quality is important. Put in the effort to ensure that your post is well crafted and not just stuffed with random or irrelevant content.
How much traffic can I get from my blog?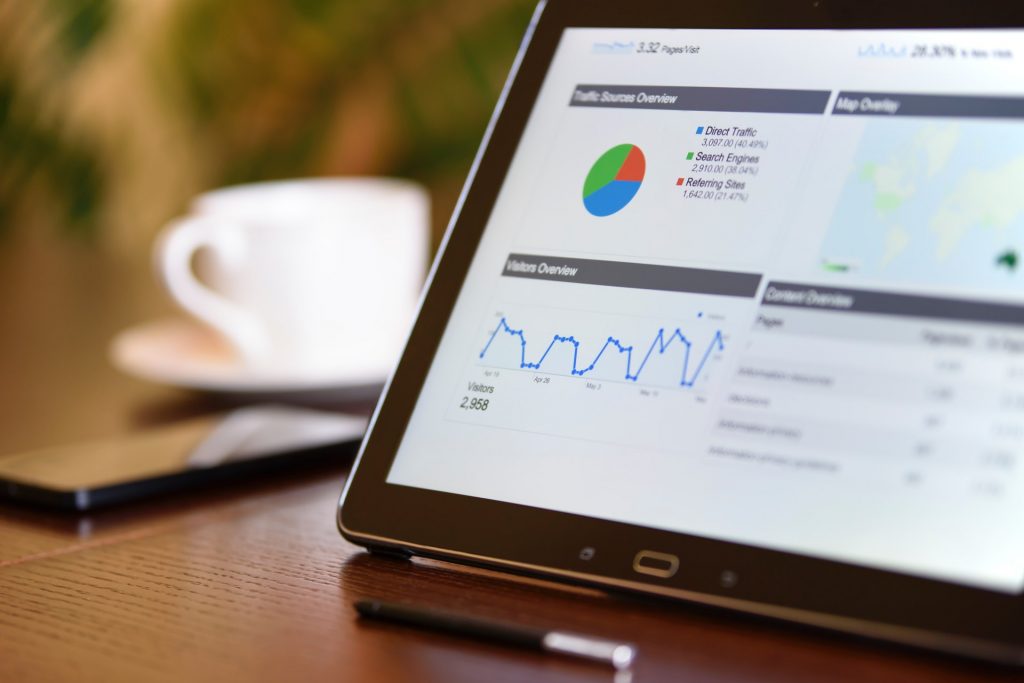 This is going to be wildly different for each type of blog.
In some niches there are lots more people searching on a certain topic than others, therefore it will vary. If you are ranking lower in Google than your competition, you will be getting less than those ranking above you.
As an example, Professor Ran of OneHourProfessor.com shared some numbers from several of his blogs on how the traffic varies vs the frequency of posting.
Here's what he said:
"I have my main website, OneHourProfessor.com, which gets around 19,500 pageviews a month which averages 1 post per week. Another site that gets around 175,000 pageviews a month which averages 0 new posts per week and instead I update 2-3 old posts per week. Another site that gets 68,000 pageviews per month and averages 12 new posts per week"
As you can see, there is no "one size fits all" formula. You have to get going and cover all as much as you can and then go back and see what is gaining traction. This will tell you what your blog needs to do to maximise traffic."
Conclusion
As with any other time of online content, your approach with blogging needs to be one that matches with your end goal and strategy.
The quicker you implement your strategy and get going, the more ground you'll cover and the more you'll see how best to manoeuvre going forward.