In order to write an interesting and compelling blog post there are several steps and best practices that need to be followed.
Here in this post I will outline some of the key aspects of writing an effective blog post. Whether you are new to blog post writing or you are looking to improve your content writing skills, these tips should help you.
Choose a good title or headline
The headline is what will get people's attention and make them want to stop what they are doing and read the post, so make sure it is as good as it can be.
Use a tool like Answer The Public or Google Search to look up your topic and pick the best way to word it.
Do some research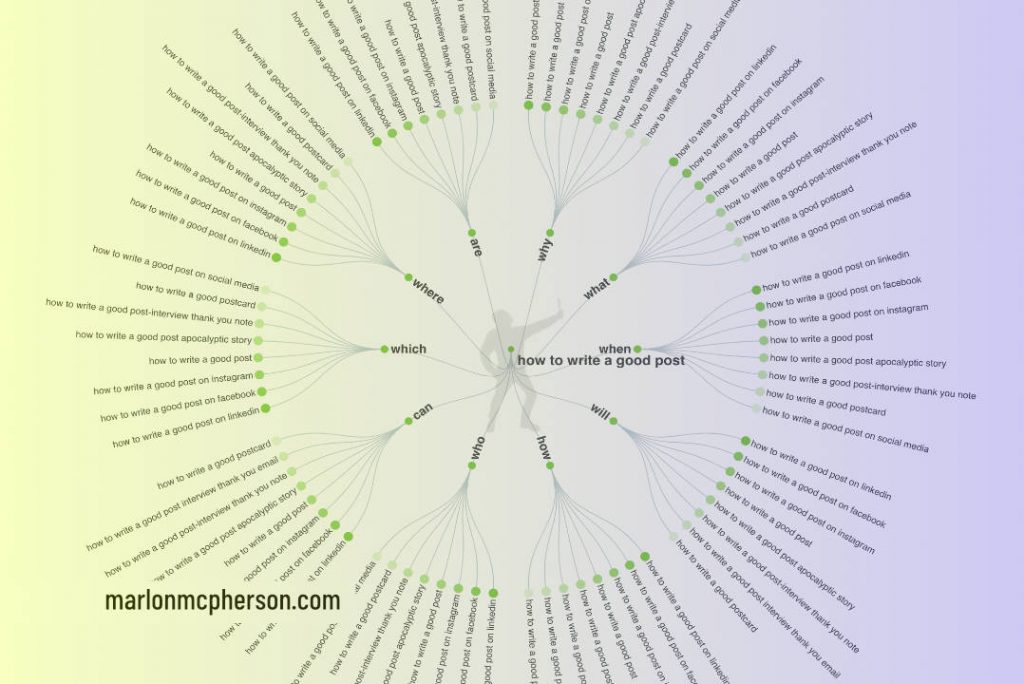 Look at what posts are already available for your topic and see what they have covered, how they covered it, and what's missing or need to be improved.
Take notes on how you would make a better post, look at multiple sources of information that you could draw from to create your own post.
Write an intriguing opener
The opening sentences need to set the stage for what's in store for the reader. Think of it like the opening scene of a movie.
It should make the reader identify the challenge, the goal and the reason why they need to continue reading
Use relatable language
Try to write in a way that your target reader can easily understand and relate to what you are saying.
Using words that they would use, as well as using a conversational writing style can help make your post more effective.
Use sub headings
Sun headings can help readers scan the posts and get a good understanding of what it is about. Most people don't read your post in detail, so doing this is a good way to help them and find the most important sections to them.
Use interesting images inside the post
Images and graphics can be used to demonstrate a point in a section. It also helps to keep the reader engaged as it breaks up the text and makes the post more interesting to read.
Use a good featured image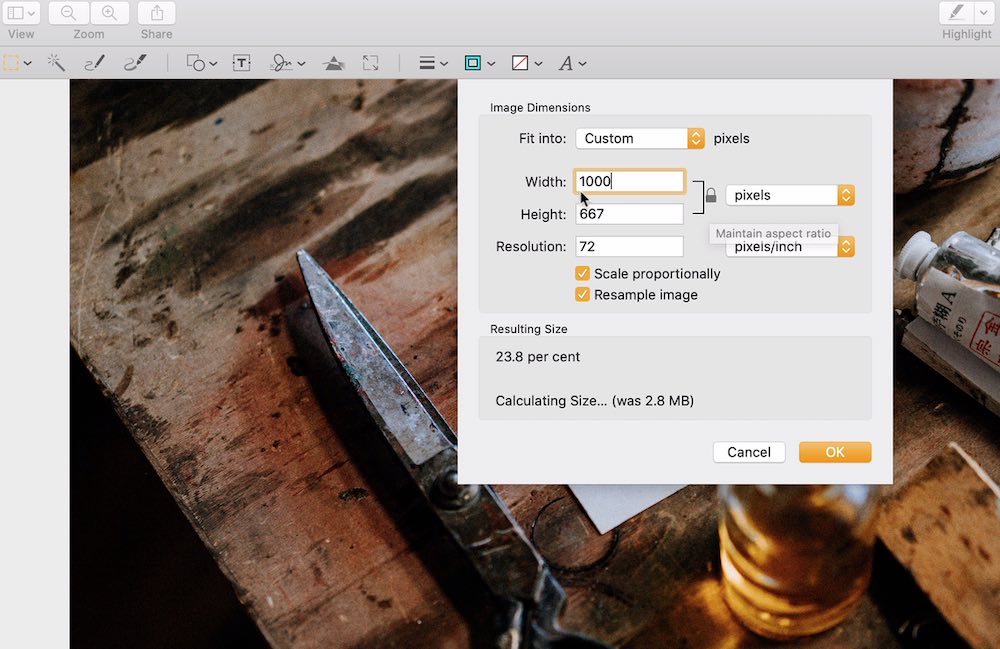 Your featured image will show up on archive pages and as a thumbnail in situations where the post is shared. Use this as an opportunity to stand out and attract attention.
You could use a custom image design to make it unique, or you could use a standard photo that relates to the topic.
Add a related call to action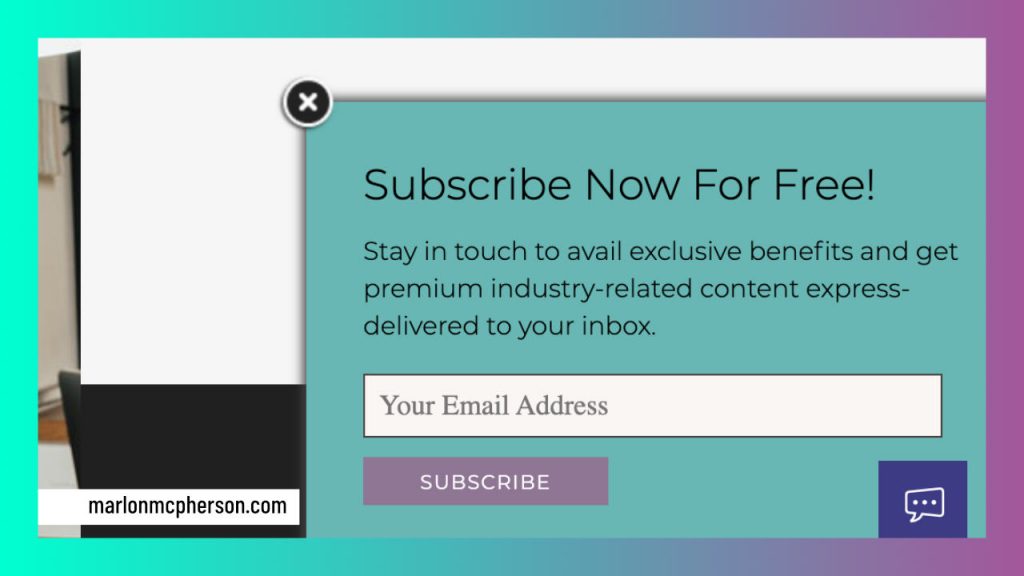 It is important to have some sort of call to action in you post to help readers go to that next level or to take another step. If you do not do this it would be a lost opportunity. You want to capitalise on the attention you are getting from the reader.
It doesn't matter what it is, as long as it is valuable to them and it helps your business or brand, a compelling call to action can be a win-win for both.
You can offer your lead magnet, you can recommend another post that is a logical next read, or you can offer a related product.
Need extra help?
Check out the resources I have on futurestepscreative.com including online training and ongoing support, to help you build and grow your website and audience with content marketing.