032 – 3 ways to drive leads to your website without paid ads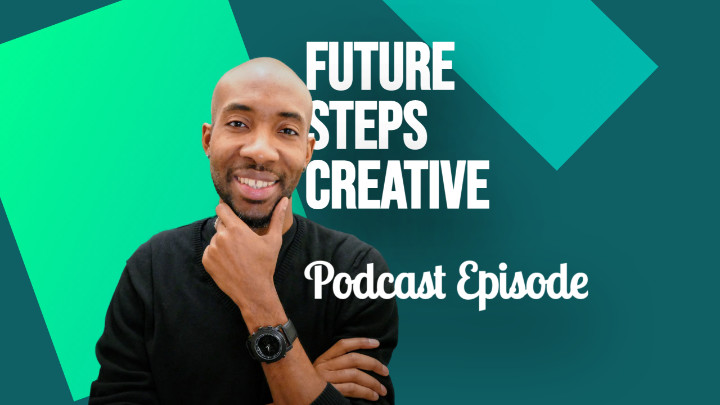 I cover these throughout this episode:
WOMA – Word Of Mouth Advertising
Content Marketing
Social Media
FREE:

 

Get Instant Access To My Toolkit +
My Exclusive 5-Step Online Marketing Checklist
Access my favourite list of tools for online content, website design and online marketing.
*I'll also notify you by email of any future updates or resources I create.
🔒I HATE spam so you won't be getting that here!