Ep.26 – Running Your Online Business Throughout Coronavirus (COVID-19)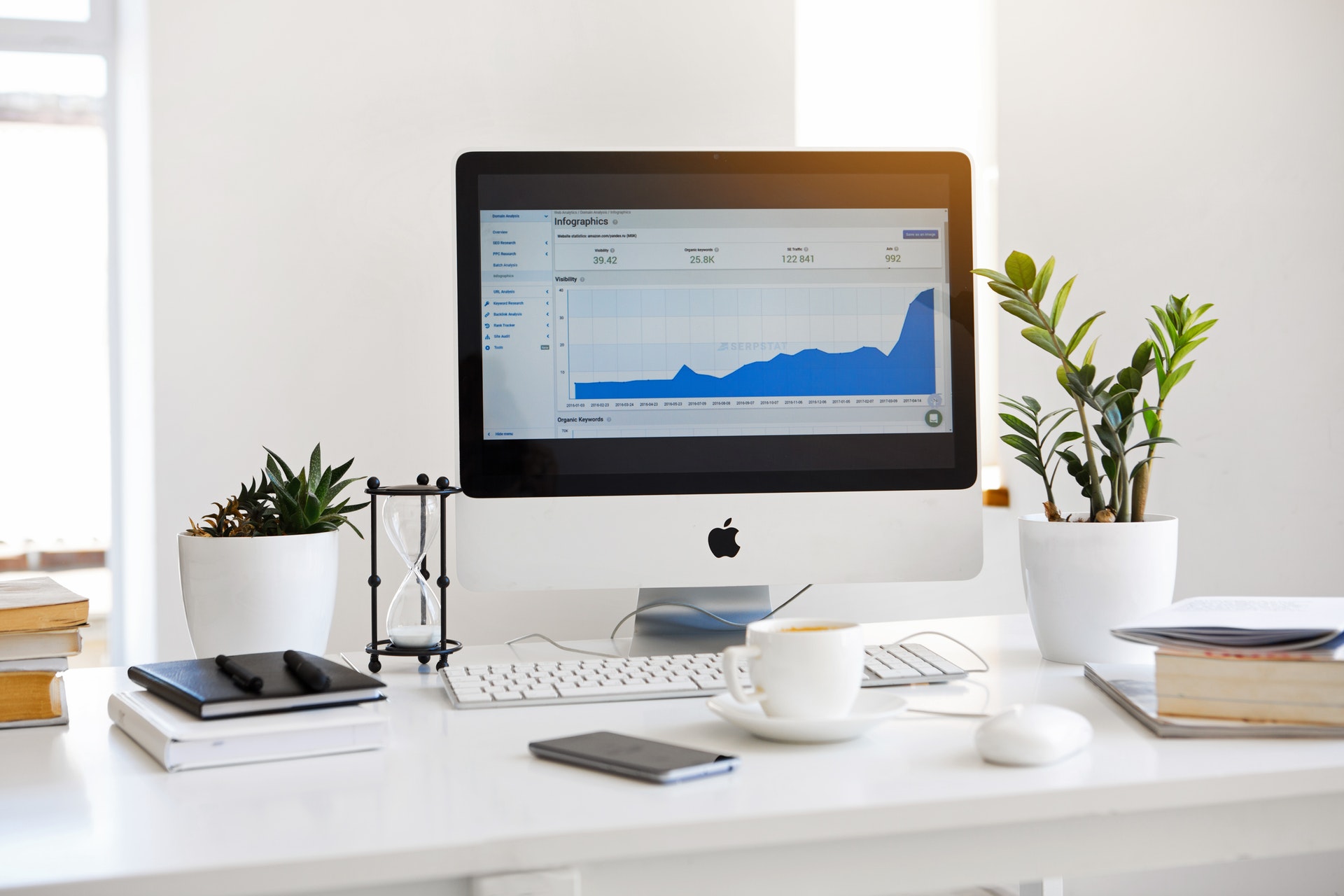 Managing Online Businesses During COVID-19
Some inspiration and tips for online entrepreneurs while we go through this coronavirus craziness!
FREE: Access My Exclusive 5-Step Roadmap That Will Help You Build and Grow Your Online Business
Know exactly what to work on and when. Plus, view my favourite list of tools for online content, websites, and productivity.