Ep.26 – Running Your Online Business Throughout Coronavirus (COVID-19)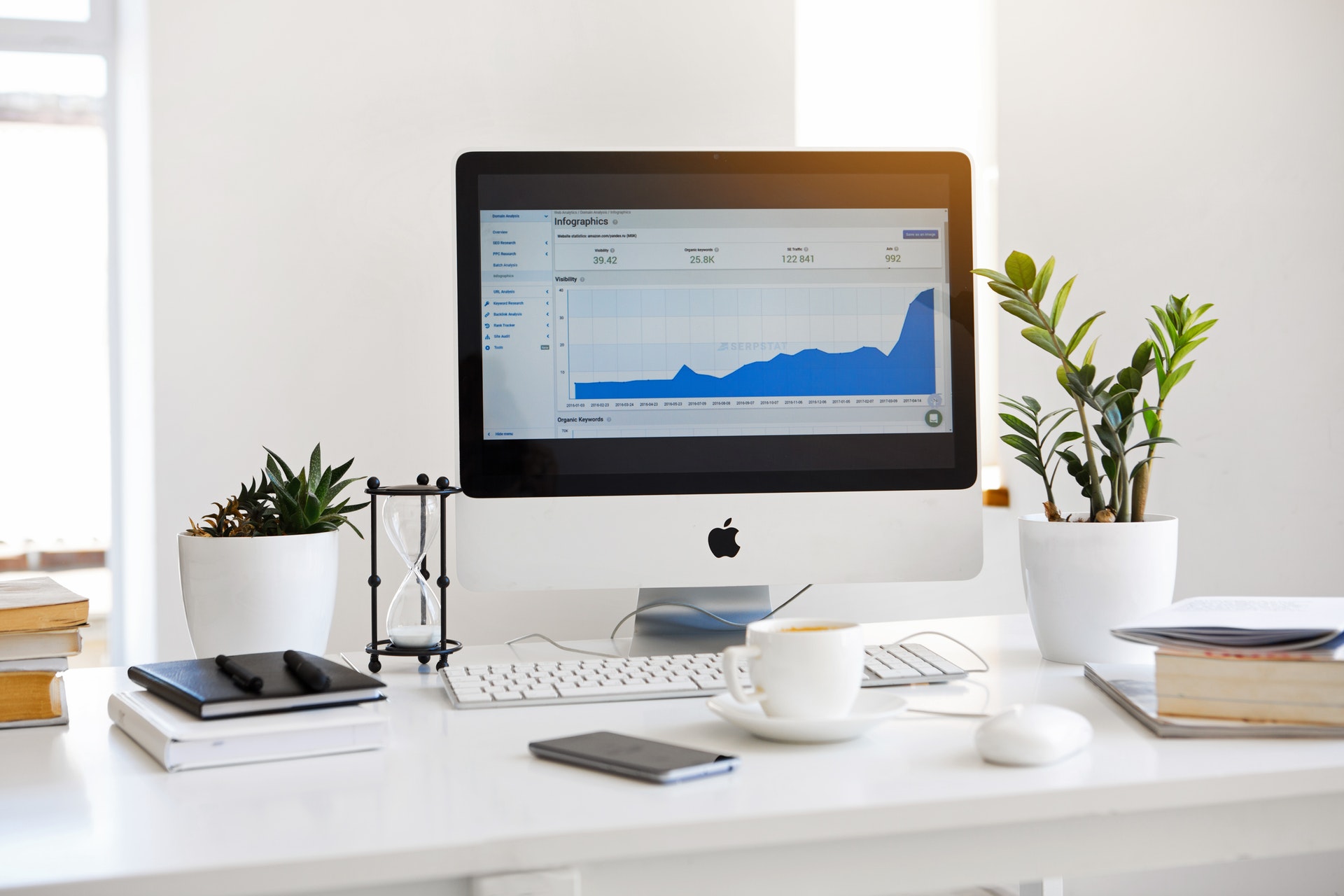 Managing Online Businesses During COVID-19
Some inspiration and tips for online entrepreneurs while we go through this coronavirus craziness!
FREE:

 

Get Instant Access To My Toolkit +
My Exclusive 5-Step Online Marketing Checklist
Access my favourite list of tools for online content, website design and online marketing.
*I'll also notify you by email of any future updates or resources I create.
🔒I HATE spam so you won't be getting that here!