Podcast Episodes
Check out the latest episodes of Future Steps Creative, a podcast that talks strategy for online brands, entrepreneurs & small businesses.
Show notes & Associated Posts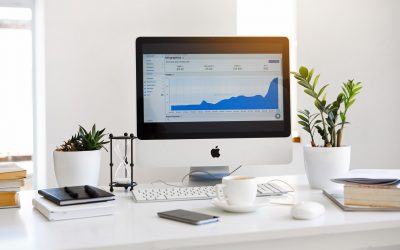 Setting up your business online has never been more important to do than now. Everyone is having to rely on the internet to do everything because of the pandemic. This episode of Future Steps Creative is going to help you figure out some of the things that you need to...
read more