Podcast Episodes
Here you'll find episodes from the Future Steps Podcast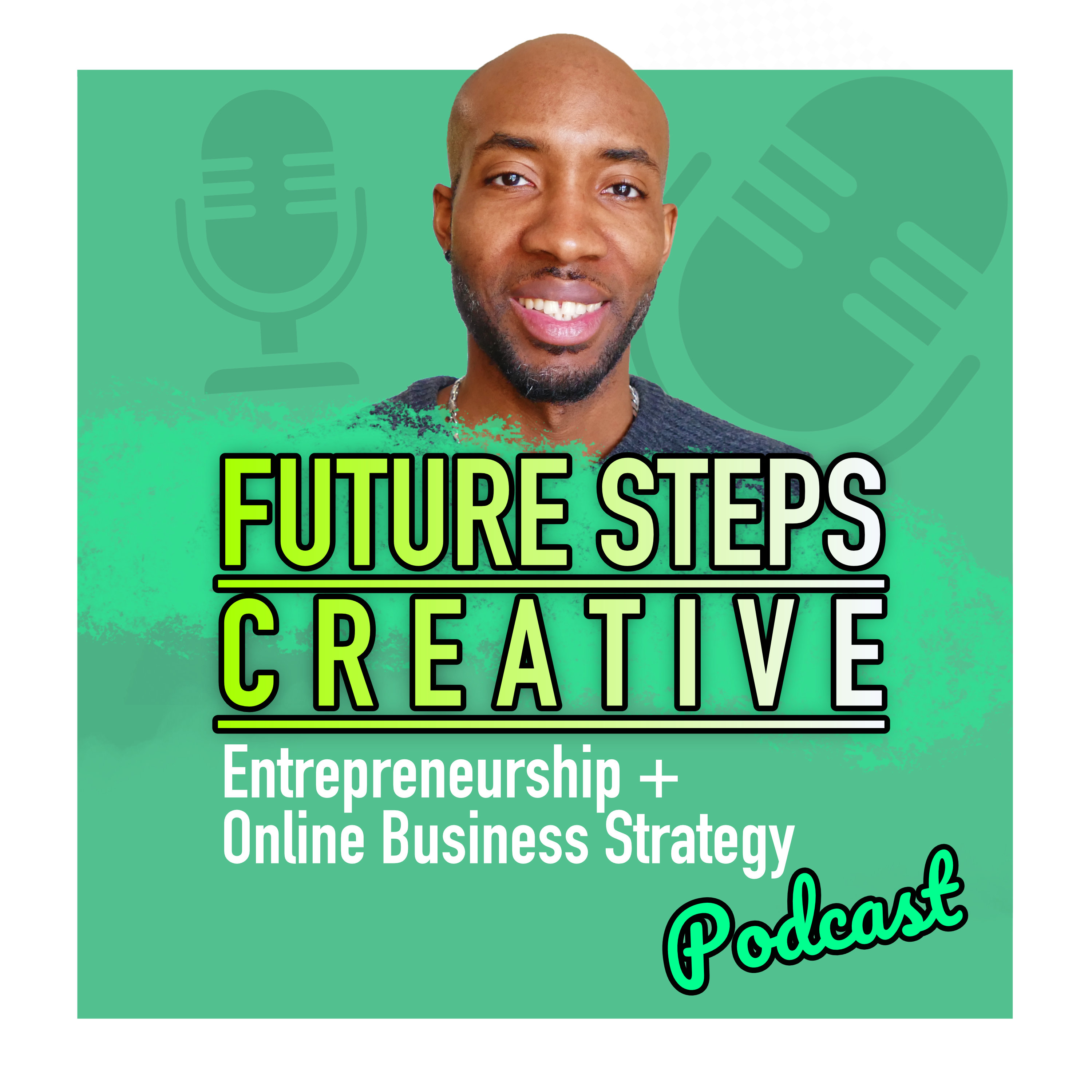 Future Steps Creative (FSC)
⬇ EPISODES BELOW ⬇
Future Steps Creative is a small business podcast that shares strategies & tips for online business, through the lens of a creative entrepreneur. Topics include mindset, brand development, content marketing and productivity.
Episodes are released weekly on Apple (iTunes), Stitcher (Android) & on YouTube.
Find it by searching the name on your chosen platform. Also, Please subscribe and favourite the show in your app so you don't miss out.
Future Steps Creative PodcastThis simple sales and marketing funnel is ideal for anyone just starting out. Set it up see what works and adjust and expand on it as you grow. If you want to learn more about this, watch my video workshop about the 3-Step...