Podcast Episodes
Check out the latest episodes of Future Steps Creative, a podcast that talks strategy for online brands, entrepreneurs & small businesses.
Show notes & Associated Posts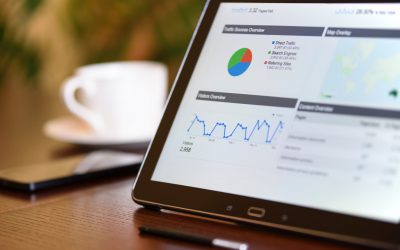 Watch the video or listen to the audio https://youtu.be/X7rHK3827IM Do you remember all your passwords? Having multiple passwords for our online accounts can be a nightmare. Not only do we have to try and remember each password, but it can be inconsistent with the...
read more