Podcast Episodes & Blog Posts
Here you'll find episodes from the Future Steps Podcast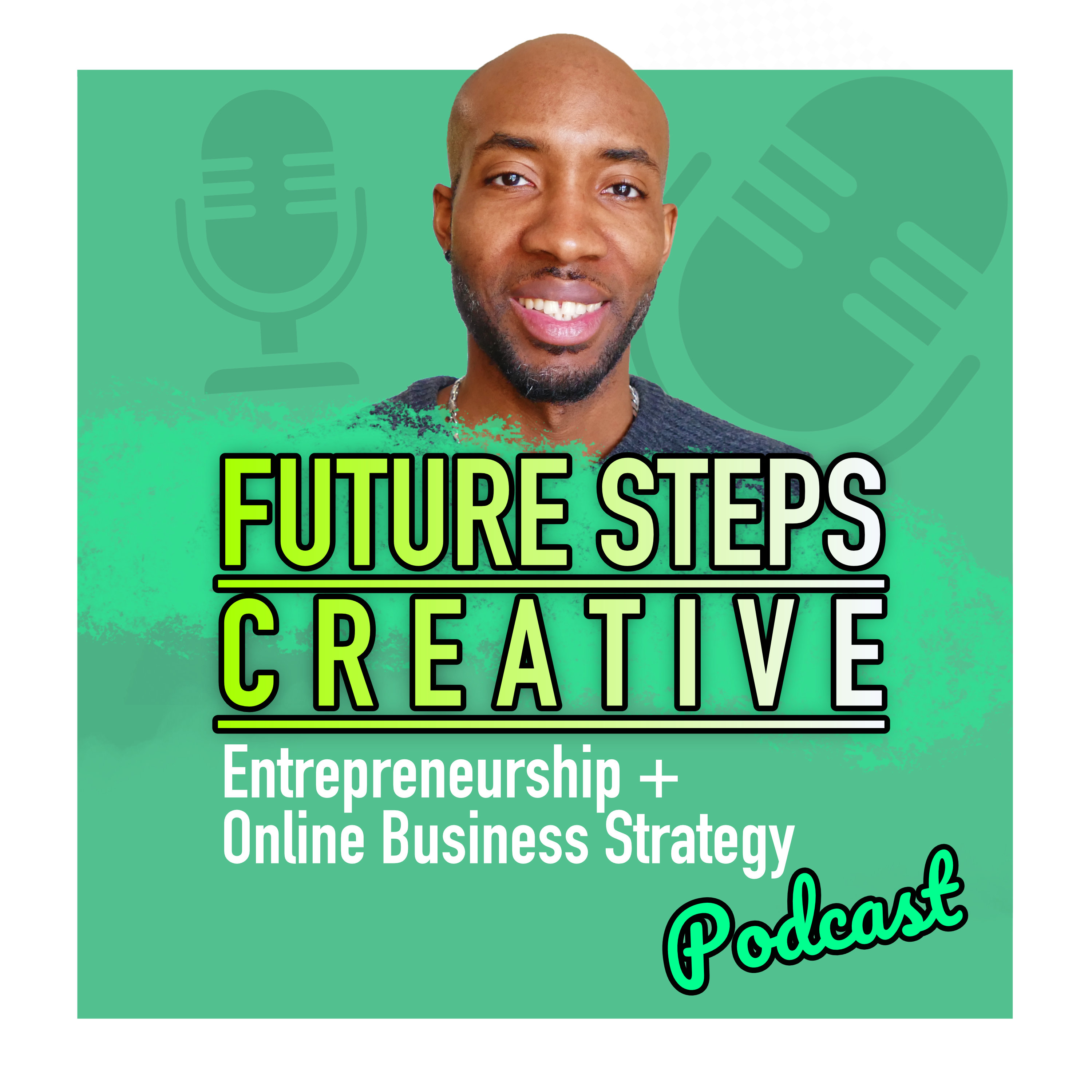 About Future Steps Creative (FSC)
Future Steps Creative is a small business podcast that shares strategies & tips for online business, through the lens of a creative entrepreneur. Topics include mindset, brand development, content marketing and productivity.
Episodes are released weekly on Apple (iTunes), Stitcher (Android) & on YouTube.
Find it by searching the name on your chosen platform. Also, Please subscribe and favourite the show in your app so you don't miss out.
I get this question all the time from small business owners... should I run social media ads to my business? Of course the answer isn't going to be a straight yes or no. But there are some things you need to understand if you decide to run ads. That's what I'm gonna...