Podcast Episodes & Blog Posts
Here you'll find episodes from the Future Steps Podcast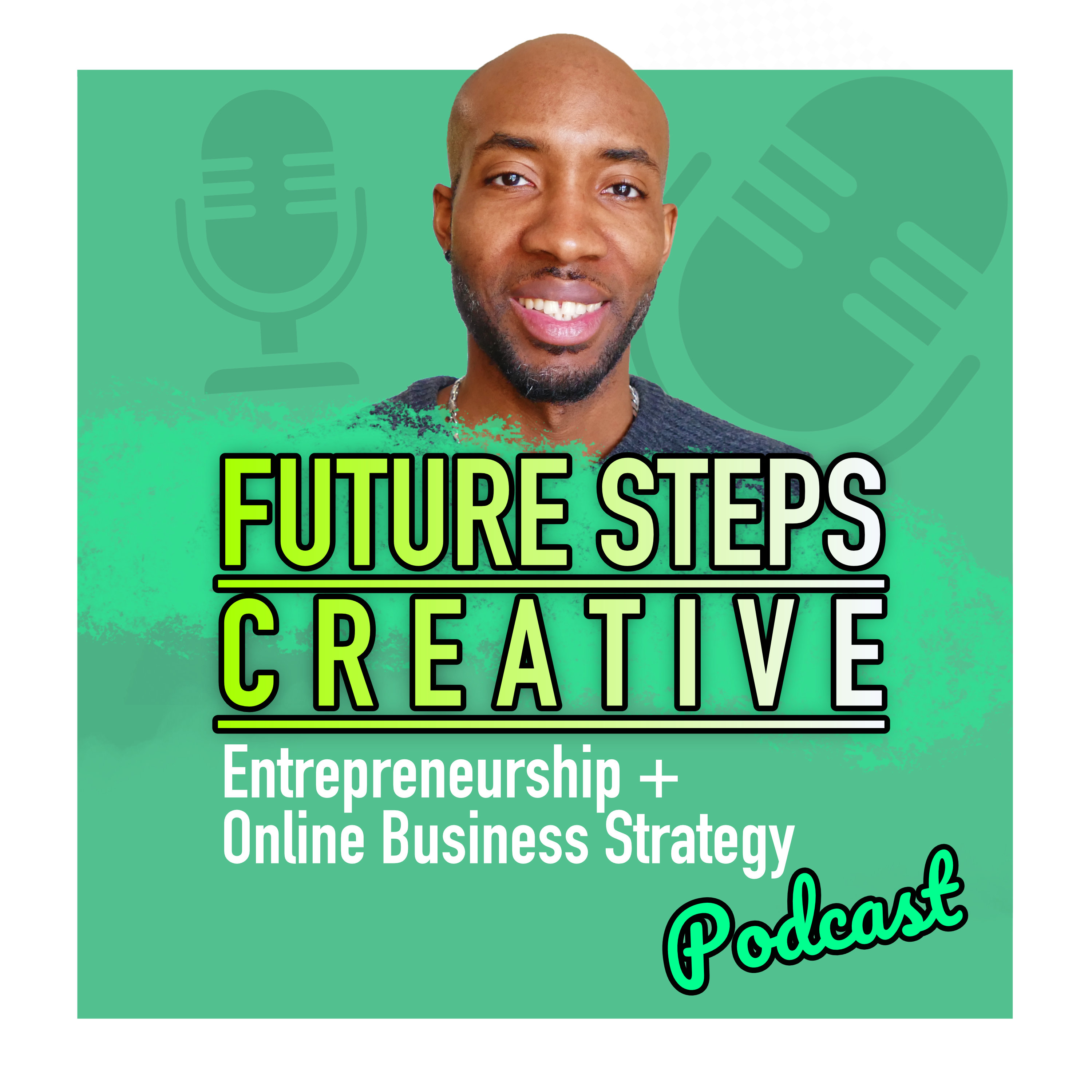 About Future Steps Creative (FSC)
Future Steps Creative is a small business podcast that shares strategies & tips for online business, through the lens of a creative entrepreneur. Topics include mindset, brand development, content marketing and productivity.
Episodes are released weekly on Apple (iTunes), Stitcher (Android) & on YouTube.
Find it by searching the name on your chosen platform. Also, Please subscribe and favourite the show in your app so you don't miss out.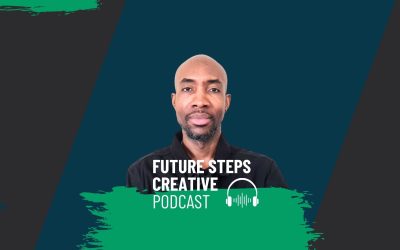 E.77 – For a lot of people, this could be a decision that's hard to make. Not everyone needs a website straight away, and a landing page might be better to start with.
I'll give you my take on which way to go in this episode of Futur Steps Creative.